JCI ends trading at 4,511.05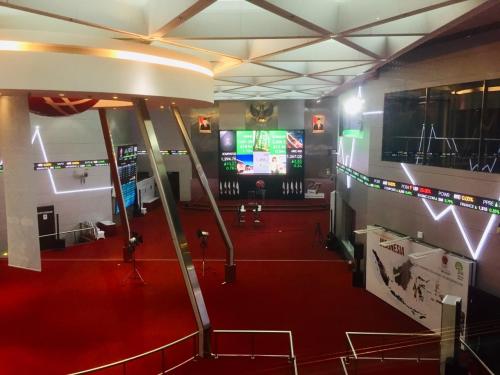 JAKARTA - The Composite Stock Price Index (JCI) closed trading today (5/18) at 4,511.05. The index was monitored soaring 3.45 points or 0.08% from the last closing at 4,507.60.
Throughout today, the JCI was seen moving in the range of 4,487.17 and 4,527.83. There are only three sectors that strengthen in trade today, namely the infrastructure, various industries and mining sectors. On the other hand, the remaining seven other sectors weakened.
Top gainers in today's trade are PT Panorama Sentrawisata Tbk (PANR), PT Bank Bukopin Tbk (BBKP) and PT Sekar Bumi Tbk (SKBM). (LM)