Centratama's net profit grew by 39.3% YoY in Q1 2020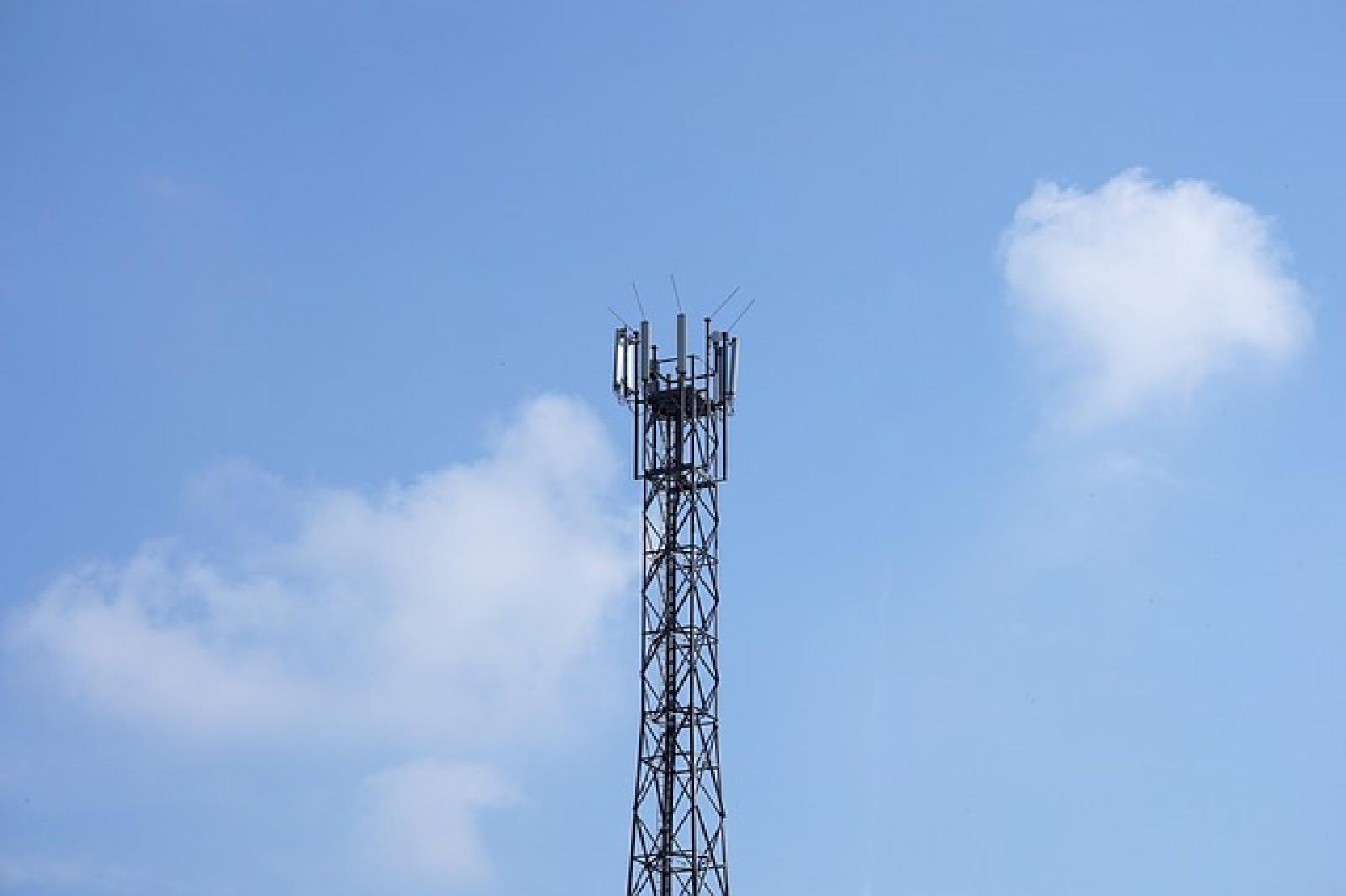 CENT - PT. Centratama Telekomunikasi Indonesia Tbk
Rp 83
JAKARTA. PT Centratama Telekomunikasi Indonesia Tbk (CENT), booked net profit of Rp12.1 billion during the first quarter (Q1) of 2020, 39.3% higher than its record in Q1 2019, after purchasing 1,032 telecommunication towers from PT XL Axiata Tbk (EXCL) at the end of March 2020.
CENT's management explained that the company's achievement was supported by its revenue which grew by 11.4% YoY to Rp 221 billion in Q1 2020. Meanwhile, CENT's EBITDA margin in this period was recorded at 77.8%.
During Q1 2020, 51% of CENT's revenue came from the tower rental business line, while 43% of its revenue comes from the in-building DAS (Distributed Antenna System) rental business, and the remaining 6% comes from internet services and other businesses.
"The company has national scale [business] with a good track record," explained CENT's management in information disclosure.
However, CENT's debt to equity ratio is relatively high. With a total net debt of Rp 2.14 trillion and equity of Rp 2.84 trillion, the company's debt ratio is at the level of 0.75 times as of the end of March 2020. (KR/AR)