Four exporters sign MoUs with Australian companies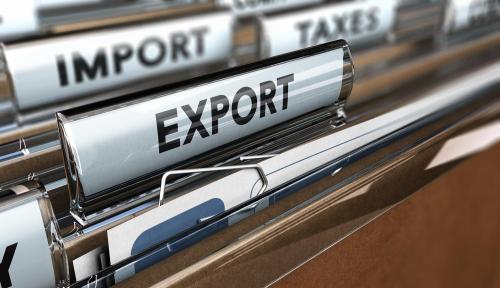 JAKARTA. A total of four exporting companies from Indonesia have signed a Memorandum of Understanding (MoU) with importers from Australia for a number of contracts with a total transaction value of US $ 1.45 million.
The four contracts were signed by PT Asia Cakra Ceria to trade plastic products with PT Livingstone International Pty Ltd, with a transaction value of US$ 1 million. Then PT Amarilys Karisma Gemilang with Livingstone International Pty Ltd to export pot products worth US$ 340,000.
Next, Gula Merah Lombok signed a contract with Bakso Rawit Pty Ltd for the export of brown sugar worth US$ 35,800, and PT Legato Global Anextama signed a contract with Uniair Cargo Australia for exporting carton boxes worth US$ 16,200.
Kasan Muhri, Acting Director-General of National Export Development, said the signing of the contract was the implementation of the Indonesia-Australia comprehensive economic partnership agreement (IA-CEPA). "This is Indonesia's opportunity to penetrate the Australian market," Muhri explained. (KR/AR)