ByteDance obtained US$ 3 billion of net profit in 2019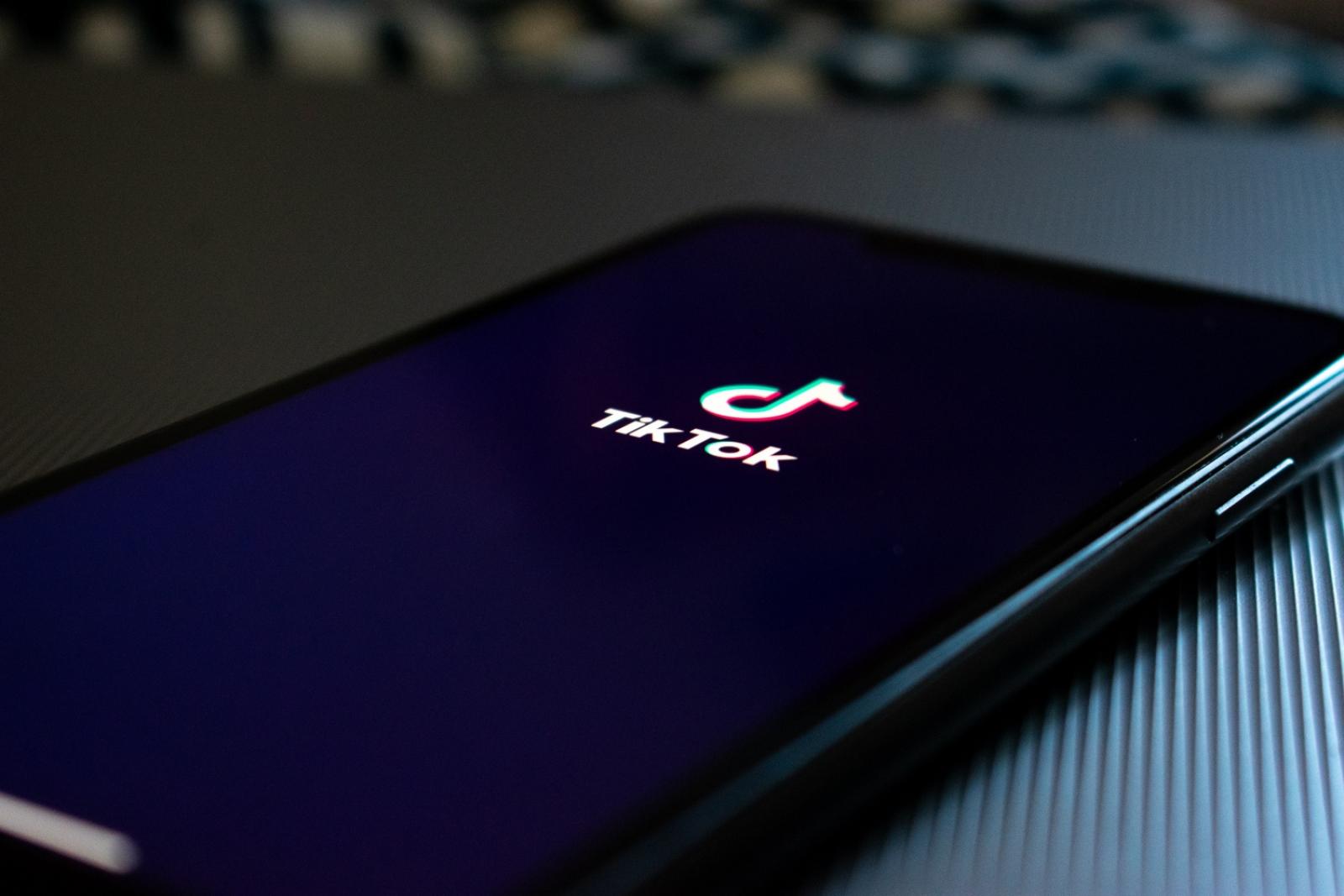 JAKARTA. ByteDance Ltd., the holding company of the TikTok video-sharing social networking platform, booked net profit of US$ 3 billion in 2019 following its expansion to a number of countries in Asia to the United States.
According to an internal source quoted by Bloomberg, ByteDance's net profit was supported by its revenue, which reached around US$ 7.4 billion. This performance makes ByteDance's valuation exceed US$ 100 billion.
"No technology company from China has succeeded in achieving this kind of success in the global market before ByteDance," said the source, who record the financial performance of ByteDance.
At present, TikTok has become a competitor for other social media platforms like Facebook Inc. and Alphabet Inc. During 2019, Facebook managed to obtain US$ 20 billion in revenue from advertising, while Alphabet obtained US$ 15.1 billion from advertising on YouTube.
So far, ByteDance has received support from a number of well-known venture capital companies. The three largest venture capital companies that provide ByteDance capital include SoftBank, General Atlantic, and Sequoia. (KR/AR)