COVID-19: Garuda Indonesia speeds up completion of pilots' contracts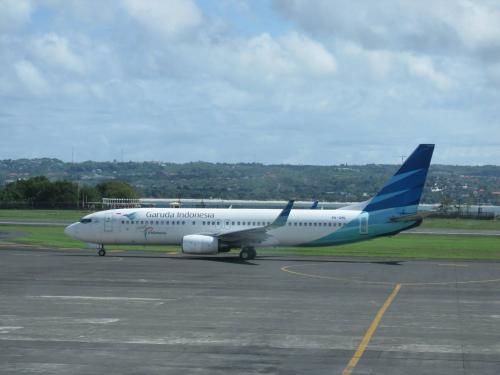 GIAA - PT. Garuda Indonesia (Persero) Tbk
Rp 210
JAKARTA - PT Garuda Indonesia (Persero) Tbk (GIAA) is speeding up the completion of contracts for pilots under the Certain Time Work Agreement (PKWT) scheme as part of the airline's adjustment amid the coronavirus (COVID-19) pandemic.
The measure, according to Garuda Indonesia CEO Irfan Setiaputra, is necessary to adjust to declining operational activities due to travel restrictions imposed during the COVID-19 pandemic.
"Following the completion, Garuda Indonesia will fulfill the rights of pilots in accordance with their contract periods," Mr Setiaputra said in an official statement, Tuesday (2/6).
"This is a difficult decision that we have been forced to make. However, we are confident Garuda Indonesia will survive through these challenging times in the aviation industry and that the company's operational conditions will improve."
Previously, the state-owned flag carrier furloughed around 800 contract flight attendants for three months since 14 May 2020 to avoid mass layoffs. (MS)