GMFI announces changes to its board of directors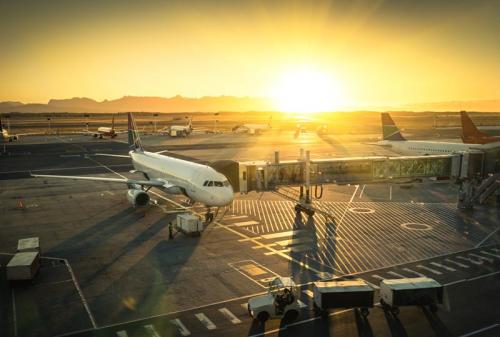 GMFI - PT. Garuda Maintenance Facility Aero Asia Tbk
Rp 68
JAKARTA - PT Garuda Maintenance Facility Aero Asia Tbk (GMFI) held an Annual General Meeting of Shareholders (AGM) on June 3. In the AGM, GMFI decided on seven meeting agendas and one of the meeting agendas was the change in the composition of the company's management.
In the last agenda, the shareholders approved the new composition of the Company's management. I Wayan Susena was appointed as GMF's President Director replacing Tazar Marta Kurniawan who was honorably dismissed. Before being appointed as President Director, Wayan served as Director of Business and Base Operations at GMF since August 2019.
Therefore, the GMFI Board of Commissioners after the AGMS is as follows:President Commissioner Rahmat Hanafi, Member of the Board of Commissioners Maria Kristi Endah Murni, Independent Commissioner Gatot Sulistiantoro Dewa Broto, Independent Commissioner Ali Gunawan, Independent Commissioner Bobby Rasyidin.
Following are the new GMFI Board of Directors:President Director I Wayan Susena, Director Andi Farurrozi, Director Erman Noor Adi, Director Pudjo Sarwoko, Director Edward Okky Avianto. (LM)