Trisula International to pay Rp 4.71 billion in dividend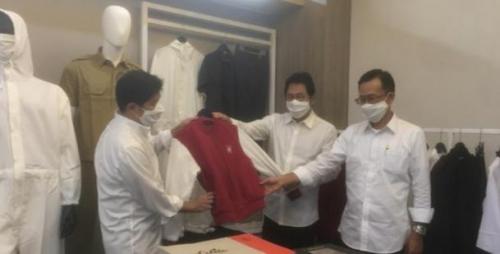 TRIS - PT. Trisula International Tbk
Rp 0
JAKARTA - PT Trisula International Tbk (TRIS) will pay a dividend of Rp 4.71 billion or Rp 1.5 per share for the 2019 fiscal year. The decision was made at an AGM on Monday (16/6).
In addition, the AGM also approved the use of Rp 576.01 billion proceeds from last year's rights issue to acquire the shares of PT Trisula Textile Industries Tbk (BELL) and as working capital.
According to TRIS CEO Santoso Widjojo, during the coronavirus (COVID-19) pandemic the company continues to improve production and operational efficiency and diversify its products by producing personal protective equipment (PPE) including hazmat suits and surgical masks. In addition, the company also plans to strengthen domestic online sales.
"During the COVID-19 pandemic, we will improve domestic online sales as we did in 2019, in which TRIS's domestic online sales grew significantly by 94%," Mr Widjojo said in an official statement received by IDNFinancials.com. (MS)