United Tractors will distribute cash dividends of Rp 3 trillion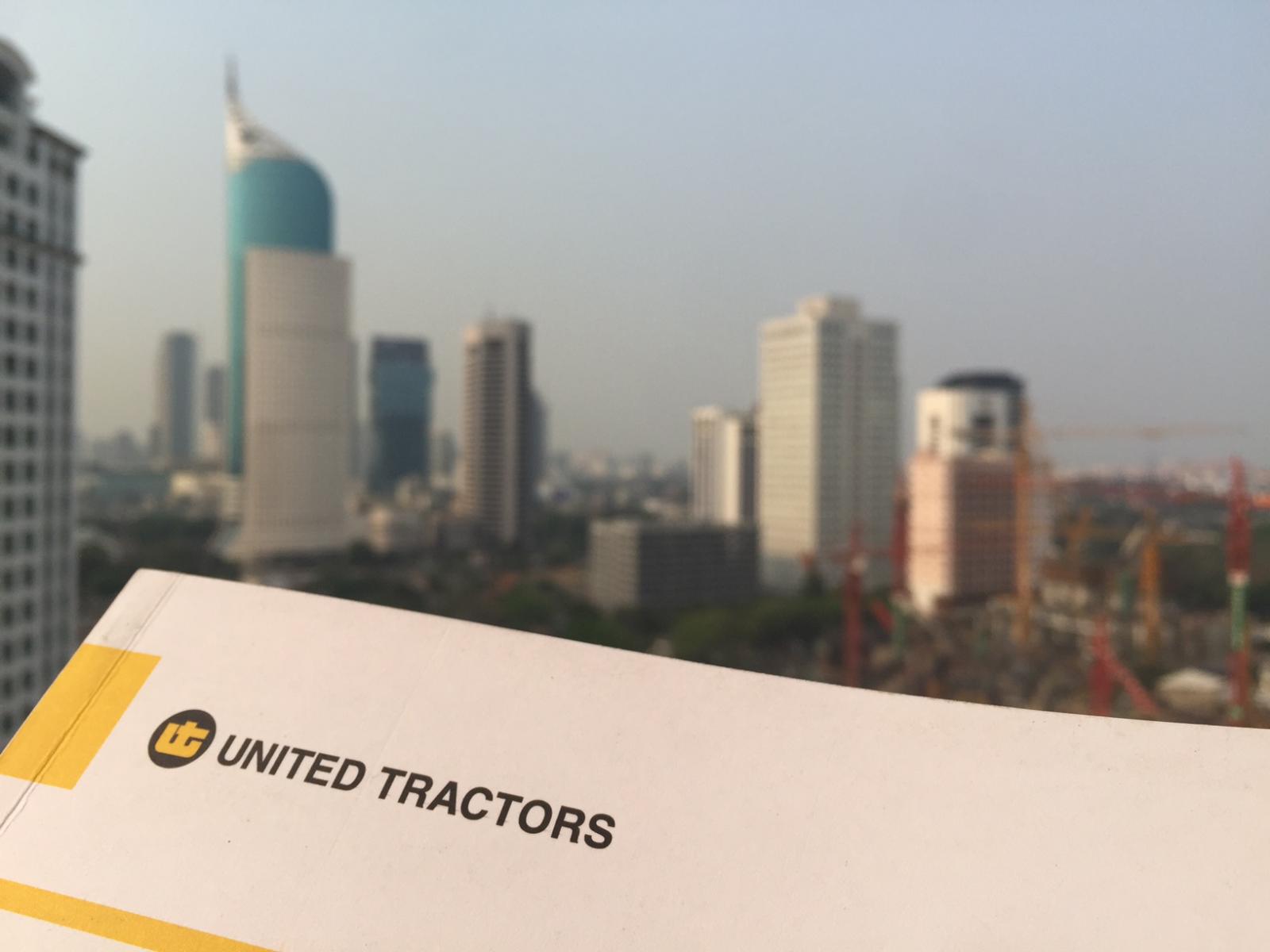 UNTR - PT. United Tractors Tbk
Rp 28.050
JAKARTA. PT United Tractors Tbk (UNTR), a subsidiary of PT Astra International Tbk (ASII), will distribute cash dividends worth Rp 3 trillion (Rp 805 per share) on 3 July 2020.
Sara K. Loebis, Corporate Secretary of UNTR, said the decision had been approved by the company's Extraordinary General Meeting of Shareholders (EGMS) held on 11 June.
Previously, UNTR had distributed interim dividends of Rp 1.52 trillion (Rp 408 per share) on 23 October 2019. Thus the total dividend distributed by UNTR is Rp 4.5 trillion (Rp 1,213 per share).
The total dividend is equivalent to 40% of UNTR's net profit in 2019, which reached Rp. 11.31 trillion.
Loebis said that the cum date in the regular and negotiated market was set on 19 June 2020. Meanwhile, the cum date in the cash market was set on 23 June 2020. (KR/AR)