As of May, basic metal industry exports reaches US$ 9.2 billion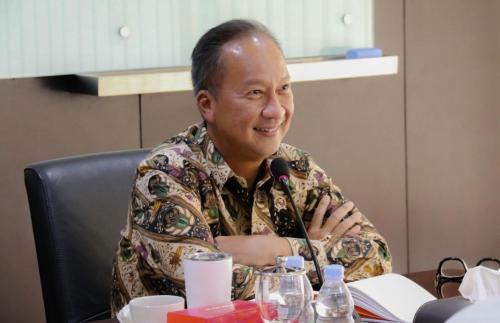 JAKARTA - The basic metal industry and food industry are still able to make a significant contribution to foreign exchange through the achievement of its export value, even in the midst of the impact of the Covid-19 pandemic. Cumulatively, during January-May 2020, the manufacturing sector remained the largest contributor to national export performance.
"A positive record from the metal industry sector shows that the downstream policy can work well, by being able to increase the value added of domestic raw materials and to meet the needs of the international market," Industry Minister Agus Gumiwang Kartasasmita said on Friday (19/6).
The basic metal industry was able to record a brilliant export value in January-May 2020 of US$ 9.2 billion, up 41% compared to the achievement in the same period in 2019 of around US$ 6.5 billion. In addition, the food industry was also able to carve out its export performance positively amid the pressure from the Covid-19 pandemic.
During January-May 2020, the shipping value of the food industry reached US$ 11.4 billion, up 8% compared to the achievements in the same period in 2019 of around US$ 10.5 billion. (LM)