Japfa Comfeed obtains approval for rights issue and buyback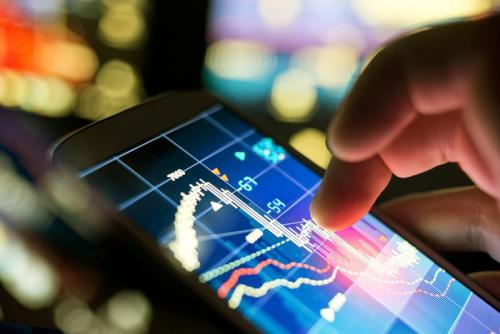 JPFA - PT. Japfa Comfeed Indonesia Tbk
Rp 1.565
JAKARTA. PT Japfa Comfeed Indonesia Tbk (JPFA) will issue 3.52 billion new shares through rights issue scheme, after obtaining approval from its Extraordinary General Meeting of Shareholders (EGMS) held on Thursday (19/6).
"[JPFA] will issue new Series A shares with a maximum amount of 30% of the total issued and fully paid-up share capital of the company," said JPFA management in its disclosure of information today.
In the rights issue, JPFA sets the nominal price of new shares to be issued at Rp 200 per share. But the company has not yet determined the exercise price for the rights issue.
According to data compiled by idnfinancials.com, the average price of JPFA shares in the last 60 days was Rp 979.42 per share. If we use the average price as estimates, JPFA will obtain Rp 3.44 billion.
In addition to the rights issue, JPFA also obtained approval to carry out a buyback, to repurchase 2.5% of the company's total shares or around 293,164,380 shares. (KR/AR)