Sunson Textile books Rp 103.37 billion in first quarter sales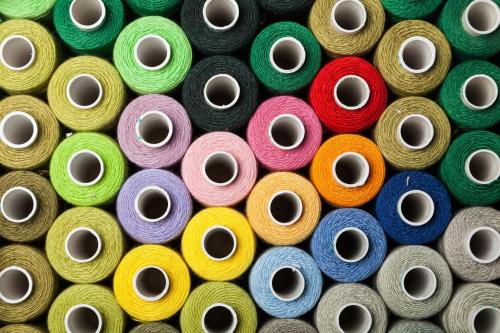 SSTM - PT. Sunson Textile Manufacturer Tbk
Rp 535
JAKARTA - PT Sunson Textile Manufacturer Tbk (SSTM) posted net sales during the first three months of 2020 amounting to Rp 103.37 billion. This figure increased 5.44% compared to the previous year's achievements of Rp 98.03 billion.
Based on SSTM's financial statements which ended on March 31, 2020, the company's export sales decreased from Rp 24.32 billion in Q1 2019 to Rp 17.56 billion in Q1 2020. However, domestic sales for spinning products rose 23.98% to Rp 81. 20 billion from Rp 65.49 billion in Q1 2019.
The contribution of weaving products also increased from Rp 964.60 million to Rp 2.58 billion. While contributions from other products fell to Rp 2.02 billion from Rp 7.25 billion in Q1 2019.
SSTM's cost of goods sold was recorded at Rp 91.18 billion in the first quarter of this year. While sales and administrative and general expenses were recorded at Rp 2.17 billion and Rp 3.02 billion, respectively. Thus, SSTM's net profit in the first quarter reached Rp 3.56 billion, up 81.29% from the same period last year of Rp 1.96 billion. (LM)