Ministry of Communication and IT teams up with Halodoc providing telemedicine services in PeduliLindungi app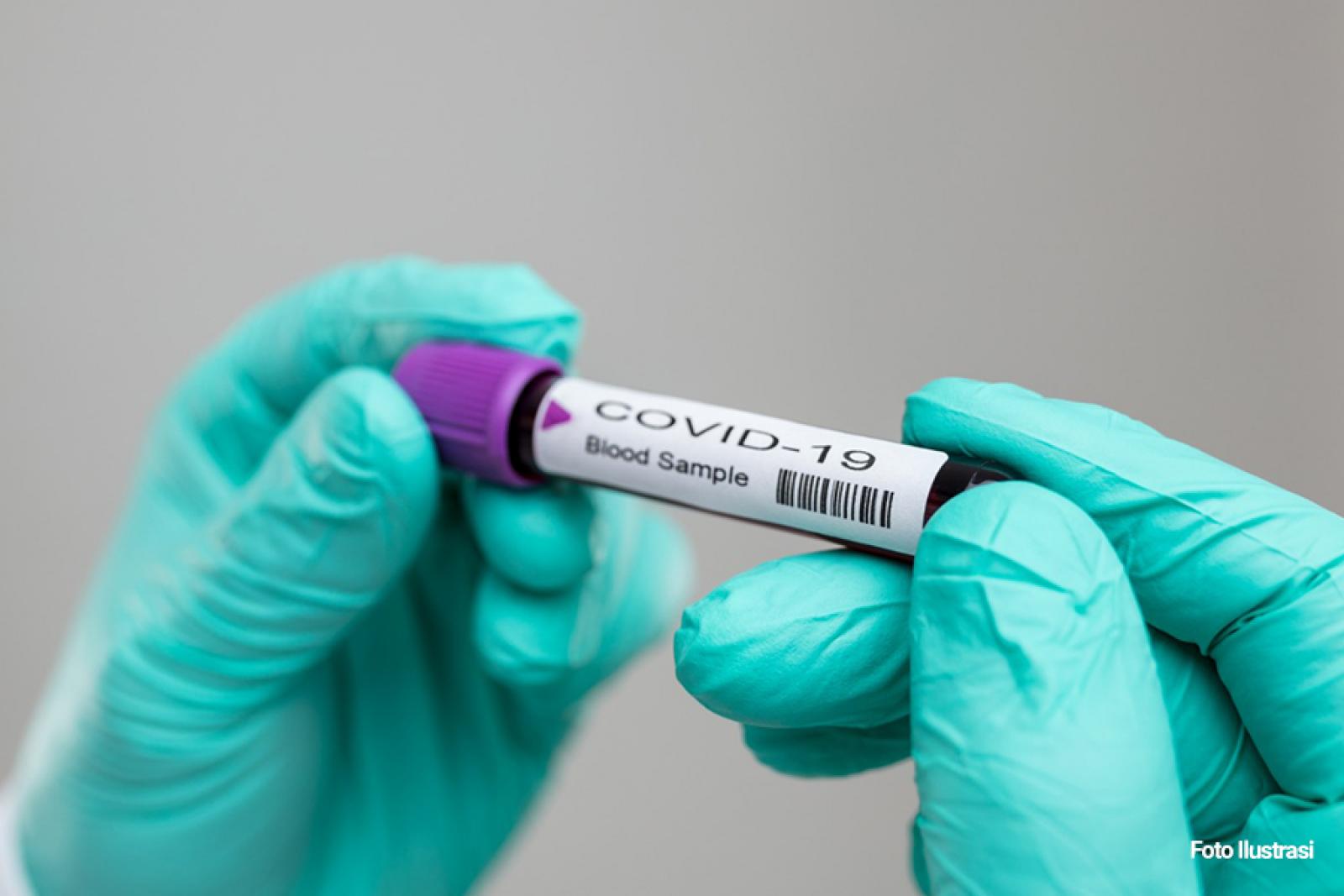 JAKARTA - Halodoc, a public health service platform, provides telemedicine services in PeduliLindung, an application initiated by the Ministry of Communication and Information Technology (Kominfo) and related parties to track the spread of COVID-19 in various regions in Indonesia.
PeduliLindungi app that was launched in March 2020 has now been accessed by more than 4 million users throughout Indonesia. This application has the main features to map and monitor the movements of people who have tested positive for COVID-19 or Patients Under Observation (PDP) and Person Under Surveillance (ODP). With the presence of telemedicine services, users can now be more vigilant when on the move and implement prevention protocols according to doctor's recommendations, including when traveling outside the area.
Halodoc CEO Jonathan Sudharta said, "The presence of Halodoc telemedicine services in the PeduliLindungi application is the first step to strengthen a more comprehensive ecosystem for handling COVID-19 in Indonesia. With telemedicine, the community can also reduce visits to health care facilities when not in an emergency. Through this collaboration we hope that more and more people will be able to use telemedicine technology to break the chain of COVID-19 spread."
With tracing, tracking, and fencing capabilities, this application performs two main functions, namely the surveillance function for the government by detecting the movement of people who are exposed to COVID-19 for the past 14 days. Second, the application is also connected to various cellular operators. So, the results of tracking and tracing this application can provide a warning to the number user within 2-5 meters of a person diagnosed with PDP and ODP to immediately implement the COVID-19 health protocol through a doctor's consultation service.
To access Halodoc telemedicine service in the PeduliLindungi app, users can download the PeduliLindungi app onn Play Store or AppStore, fill in their personal data and active telephone numbers, then make an agreement to activate Bluetooth and location on their cellphones. The user can then access the Teledokter service on the menu or enter through the Self Check button on the Home menu, then enter Halodoc in the Doctor Consultation section. (LM)