IDX suspends Pacific 2000 Sekuritas trading activities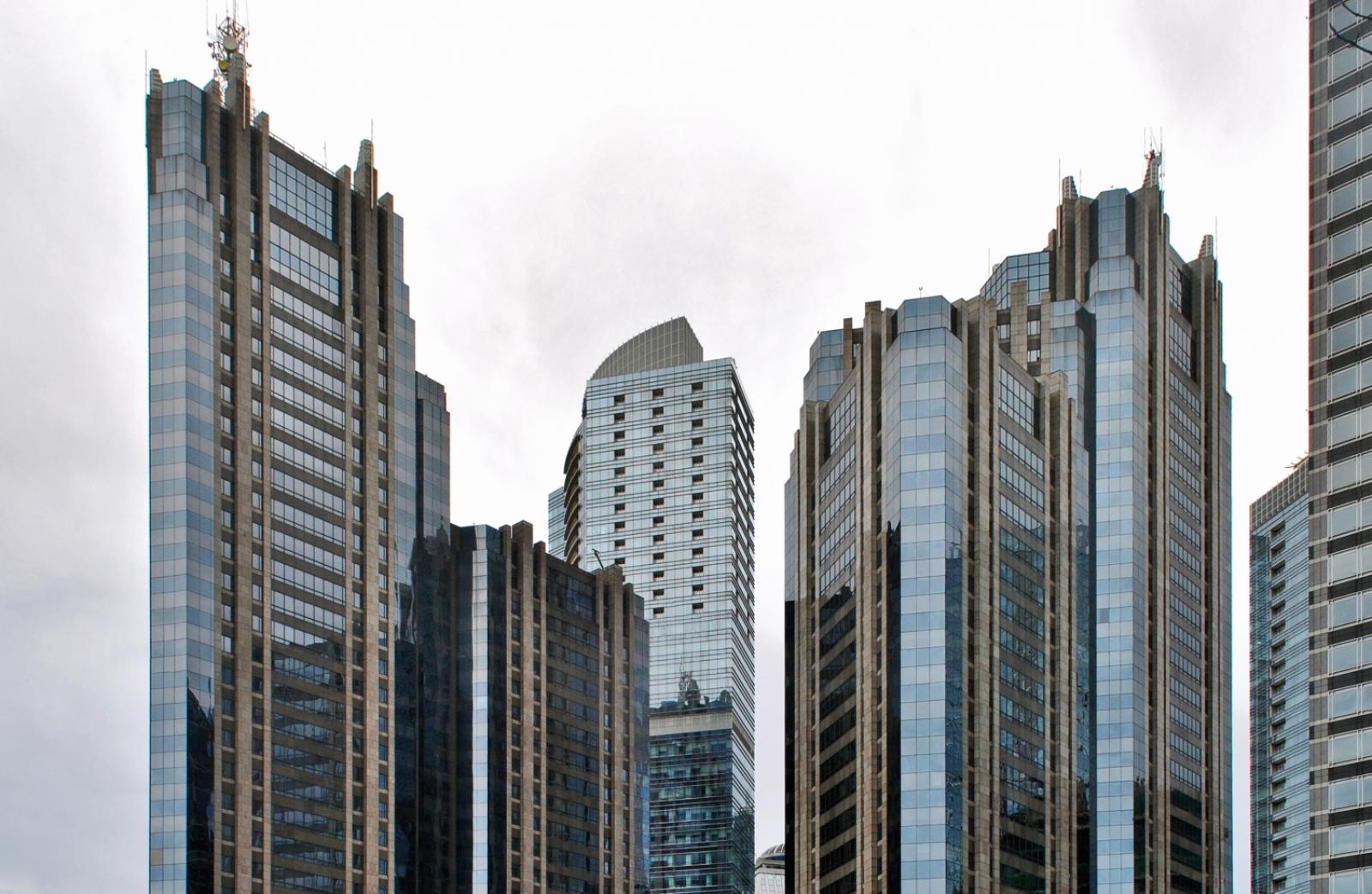 JAKARTA - The Indonesian Stock Exchange (IDX) has suspended the trading activities of PT Pacific 2000 Sekuritas starting from the first session on Thursday (25/6). The company's trading activities will resume after further notice from the IDX.
In a stock exchange filing, IDX Director Kristian Manullang said the suspension was requested by Pacific 2000's management. The company did not disclose a specific reason for the request.
Pacific 2000 was founded on January 2, 1989 with Rp 70 billion in authorised capital and Rp 40 billion in paid-up capital. Its adjusted net working capital as of June 2020 is Rp 30.89 billion, down from Rp 35.71 billion in January.
Pacific 2000's shareholders consist of PT Mulia Darma Sarana (70%), PT Frans Buana Investama (15%), PT Kendi Maju Bersama (5%), Mulyadi Budiman (15%), and Sulung Poniman (5%). (LK)