Surya Fajar Capital purchases convertible bonds from Ulima Nitra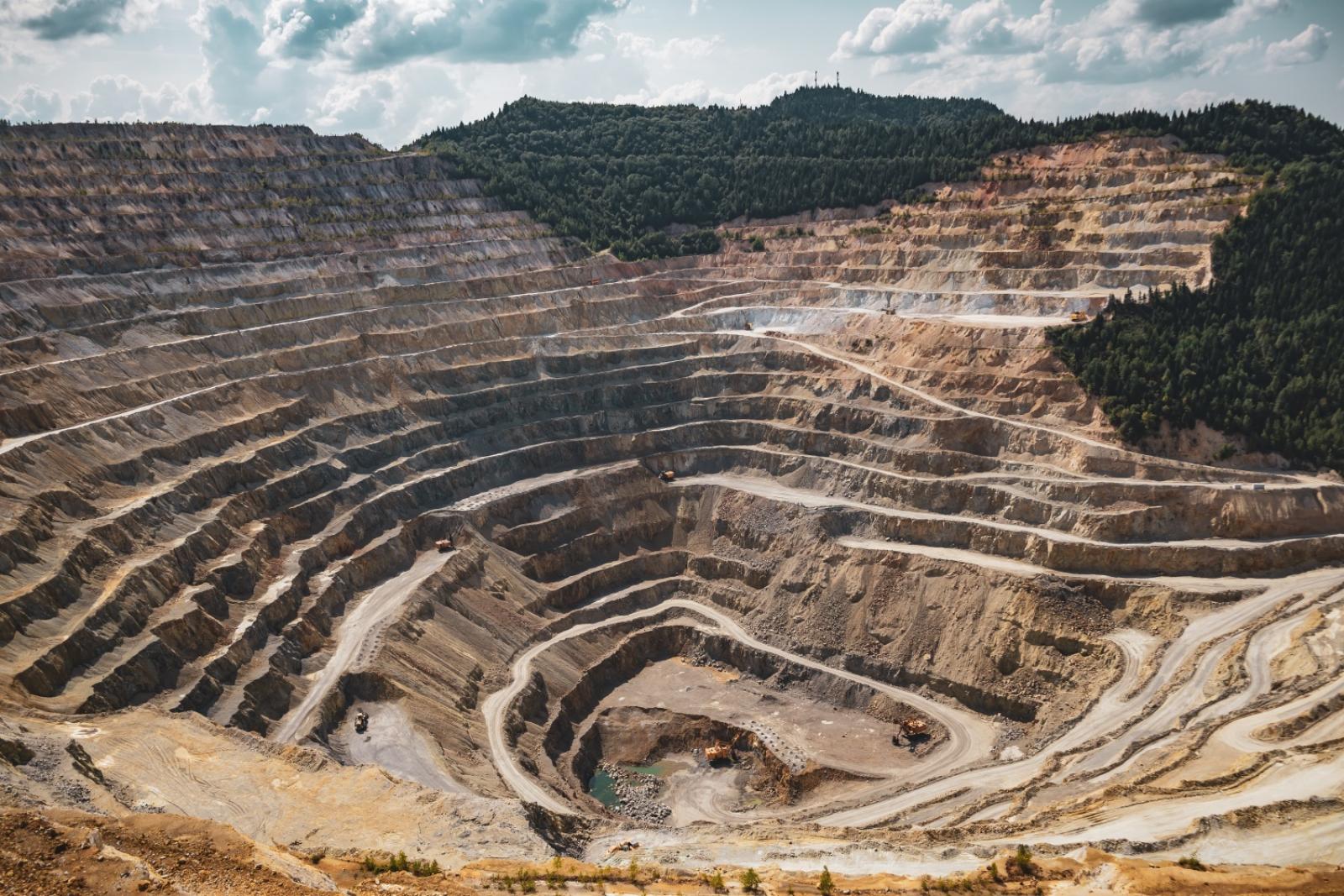 SFAN - PT. Surya Fajar Capital Tbk
Rp 1.825
JAKARTA. PT Surya Fajar Capital Tbk (SFAN) has purchased Rp 27.5 billion worth of convertible bonds from PT Ulima Nitra.
Evie Feniyanti, Director & Corporate Secretary of SFAN, said the purchase was made due to the volatile condition of the stock market. "The purchase of the convertible bonds is part of the company's business activities, particularly investment activities," explained Feniyanti through information disclosure.
SFAN believes that Ulima Nitra is a company that is able to survive in a variety of economic conditions, after operating for more than 20 years. Therefore, said Feniyanti, the company chose Ulima Nitra as a potential investment alternative.
Feniyanti added that SFAN and Ulima Nitra do not have the same management or shareholders. It means that the purchase of debt securities will not be considered as affiliate transaction.
According to data collected by idnfinancials.com, Ulima Nitra was founded in Palembang. The company focuses on the heavy equipment and truck rental business to mining support. (KR/AR)