MAPI posts Rp 4.41 trillion in first quarter revenue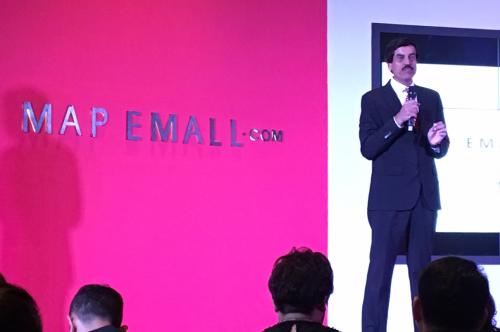 MAPI - PT. Mitra Adiperkasa Tbk
Rp 715
JAKARTA - PT Mitra Adiperkasa Tbk (MAPI) posted a net revenue in the first quarter of this year of Rp 70 trillion. This figure increased 0.61 % from the same period last year of Rp 4.67 trillion.
The largest contribution to MAPI's revenue came from retail sales of Rp 4.33 trillion, then wholesale sales of Rp 88.9 trillion, consignment sales of Rp 843.57 billion, rental income and maintenance services of Rp 32 billion and others amounting to Rp 2.57 billion.
Ratih D. Gianda, VP Investor Relations & Corporate Communications MAP Group said, "As our customers are adapting to the new environment, it is our priority that we remain as nimble and agile as possible to make sure they continue to have access to our products and brands. MAP's main focus currently is to boost sales through omni channels and preserve cash through cost cutting actions, as well as maintaining intensive communication with brand principals and vendors. We have also invested in our online, mobile, and social media capabilities."
However, the rapid escalation of Covid-19 in March that led to a significant decline in mall traffic has affected MAP's operations. Consequently, operating profit amounted to Rp161.4 billion, a decrease from Rp 286.9 billion compared to 1Q19, while EBITDA grew by 57.8% to Rp 779.5 billion, and net profit was Rp27.3 billion, a decline from the Rp166.8 billion.
(LM)