LPKR posts 8.5% growth in first quarter revenue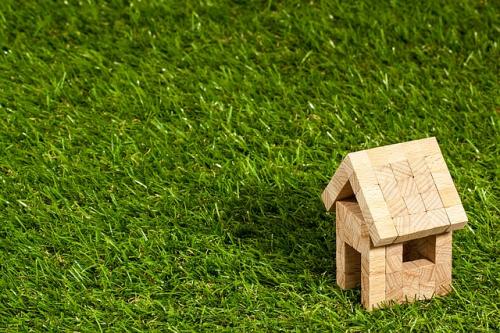 LPKR - PT. Lippo Karawaci Tbk
Rp 158
JAKARTA - Net revenue of PT Lippo Karawaci Tbk (LPKR) increased 8.5% to Rp 3.10 trillion from Rp 2.86 trillion in the first quarter of 2019. LPKR experienced strong growth from the real estate development business, which increased by 12.3% to Rp678 billion as revenue recognition from the Orange County completion, coupled with strong sales of commercial land and shophouses, and industrial land sales boosted LPCK revenue by 44% YoY to Rp574 billion from Rp399 billion in the same period last year.
John Riady, CEO of LPKR, commented: "In the first quarter of 2020, Lippo Karawaci continued to show progress on our transformation plan. The marketing sales reached Rp703 billion or 28% of our FY20 target of Rp2.5 trillion. More importantly, our sales were driven by a very successful launch at Waterfront Estates in Cikarang. Looking ahead, in 2H20 we will launch a new landed housing project in our Lippo Village township in Karawaci, targeting the middle class segment with very attractive prices. In this unprecedented time, we continue to emphasize prudence in managing our cash flows, and remain focused on operational excellence in our core businesses, property and healthcare."
In addition, the company's largest contributor to revenues, the healthcare business segment, continued to grow with a 9.7% YoY revenue expansion to Rp1.88 trillion from Rp1.71 trillion in 1Q19. This figure contributed to 77.5% of total recurring revenue in the 1st quarter, 2020.
Along with the increase in revenue in the first quarter, the cost of revenue of LPKR also grew to Rp 1.77 trillion. In addition, the company recorded operating expenses of Rp 1.03 trillion and other expenses of Rp 2.70 trillion. As a result, the company suffered a net loss of Rp 2.11 trillion in the first quarter of this year. This amount dropped dramatically compared to the company's net profit in Q1 2019 of Rp 50.01 billion. (LM)