Buana Lintas Lautan receives LR2 tanker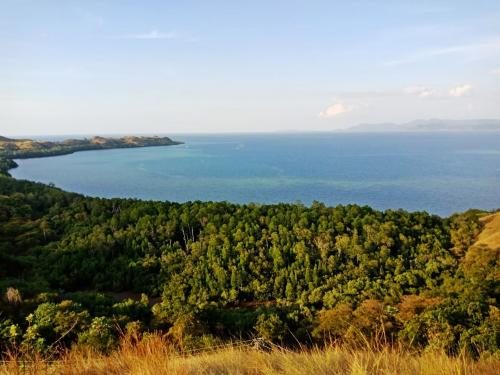 BULL - PT. Buana Lintas Lautan Tbk
Rp 314
JAKARTA - PT Buana Lintas Lautan Tbk (BULL) has received a Long Range 2 (LR2) tanker, the seventh of the eight units ordered by the company this year. The company aims to use the LR2 tanker to strengthen its operations and increase revenue.
In a press release published on Friday (3/7), BULL CEO Kevin Wong said purchasing midcycle vessels come with lower capital risks compared to purchasing new vessels.
"As a comparison, we can buy three 10-15-year-old vessels for the price of one new vessel and we can generate revenue three times higher with midcycle vessels while reducing our capital risks by 80%. Thus, the company can expand its fleet while still maintaining a low debt ratio," he said.
With the addition of an LR2 tanker, BULL has acquired 16 vessels since 2019 and increased its capacity by 142% with US$300 million in investment. Within the first quarter of 2020, the company's capacity increased 20%. Currently it operates 33 vessels with a capacity of 2.3 DWT, including 17 LR2/Aframax vessels with 80,000-119,999 DWT. (LK/MS)