Pradiksi Gunatama will hold its IPO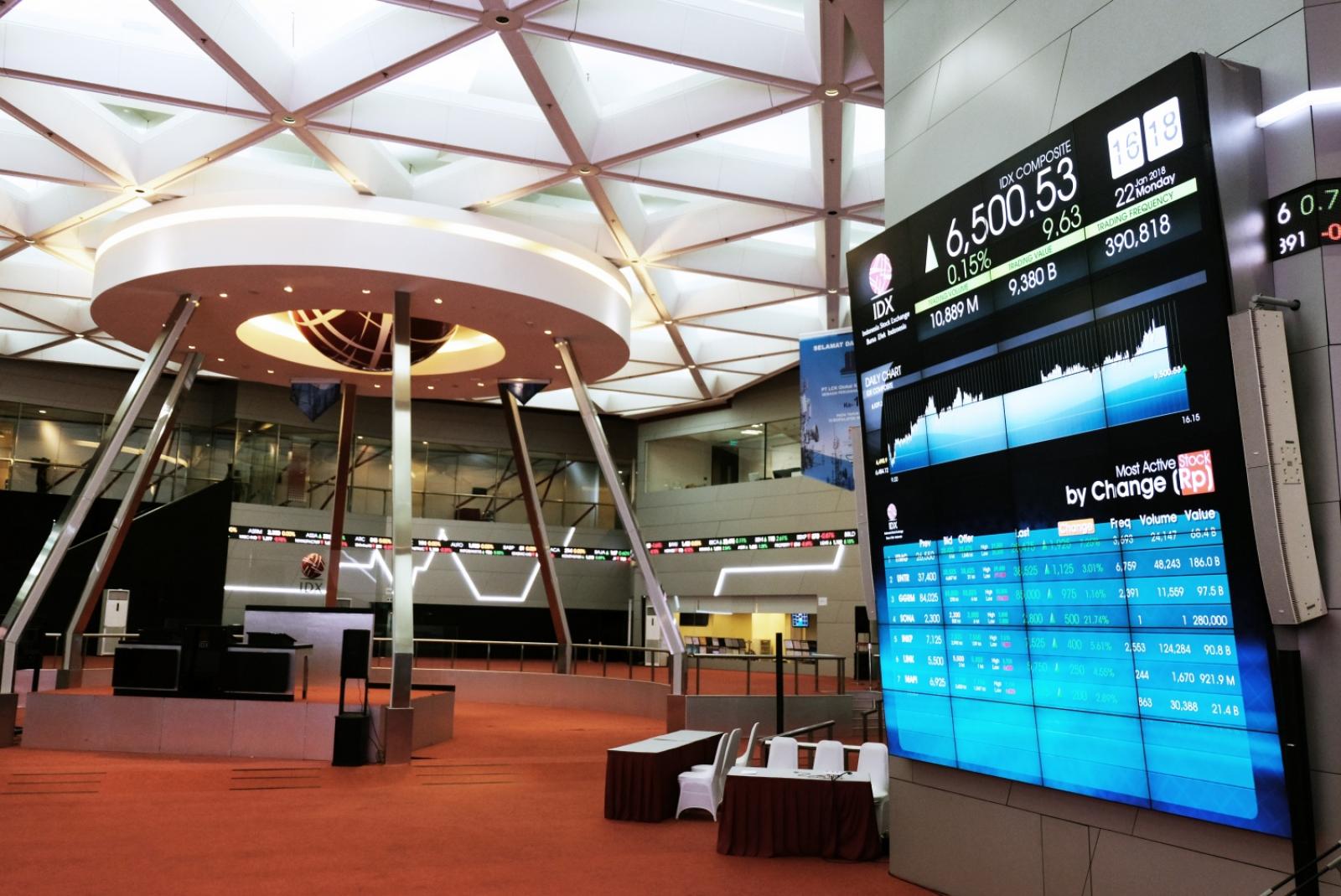 JAKARTA. PT Pradiksi Gunatama will offer 900 million of its shares during its IPO to obtain additional capital of Rp 103.5 billion.
"The company's securities will be listed on the Indonesia Stock Exchange on 7 July 2020, with PGUN code," said Adi Pratomo Aryanto, Head of the Corporate Assessment Division I.
According to the information available at the Indonesian Central Securities Depository (KSEI), the offering price was set at Rp.115 per share, with a nominal value of Rp 100.
PT Investindo Nusantara Sekuritas was appointed as the underwriter for the IPO. (KR/AR)