Citatah posts Rp 19.03 billion in first quarter sales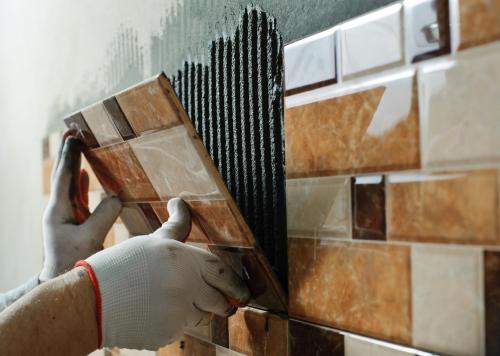 JAKARTA - PT Citatah Tbk (CTTH) posted net sales of Rp 19.03 billion in the first quarter of this year. This figure dropped by 73.39% from the achievements in the first quarter of last year amounting to Rp 71.56 billion.
Based on the company's financial statements that ended on July 3, 2020, the biggest contribution to sales came from the limestone segment amounting to Rp 12.49 billion and imported building materials amounting to Rp 6.54 billion. In the same period last year, contributions from limestone and building materials were recorded at Rp 25.92 billion and Rp 45.64 billion, respectively.
Based on sales area, the contribution of local sales dropped dramatically by 94.92% to Rp 3.08 billion from Rp 60.76 billion in the first quarter of 2019. While export sales increased from Rp 10.80 billion in Q1 2019 to Rp 15.95 billion in Q1 2020.
With the decline in sales in the quarter, CTTH had to post a net loss of Rp 20.15 billion. In the same period last year, the company still posted a net profit of Rp 7.07 billion. (LM)