Martina Berto to not pay dividend due to net loss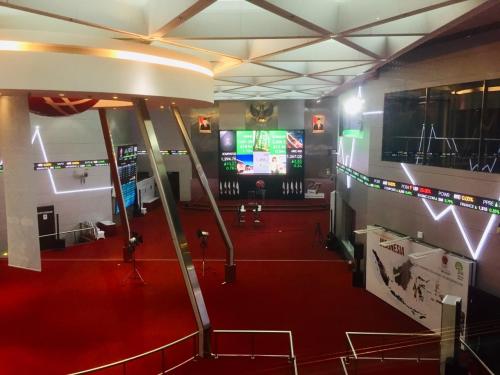 MBTO - PT. Martina Berto Tbk
Rp 75
JAKARTA. PT Martina Berto Tbk's (MBTO) AGM has decided to not pay a dividend this year after the cosmetics firm posted a Rp 65.50 billion net loss.
According to MBTO CEO Brian David Emil, the company has implemented several strategies including revamping supplies in order to make adjustments in terms of production, warehouse supplies, and demand.
The company, he said, has also selected superior products, launched digital marketing effort, developed online marketplaces, and consolidated its profitability by spending promotional funds effectively and efficiently. "Such strategies have positively influenced the company's' performance," Mr Emil said at the AGM on Monday (6/7).
Due to the strategies, MBTO managed to lower its net loss to Rp 65.50 billion in 2019 from Rp 112.24 billion in 2018. However, the loss still means that MBTO will not pay a dividend to shareholders for the 2019 fiscal year. (AM/MS)