DMMX to deploy 10,000 smart detection points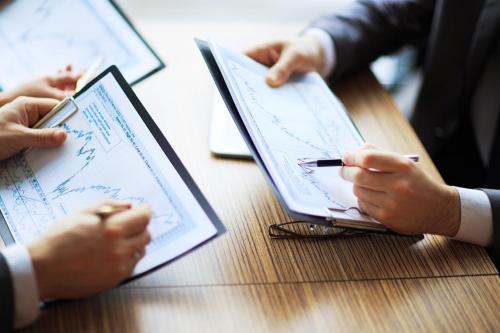 DMMX - PT. Digital Mediatama Maxima Tbk
Rp 238
JAKARTA - PT Digital Mediatama Maxima Tbk (DMMX), a subsidiary of PT NFC Indonesia Tbk (NFCX), unveils a smart detection targeted to help retail and offices adjust to the New Normal.
Equipped with facial recognition technology and artificial intelligence, the smart detection point can check for body temperature and detect mask usage. This smart detection solution can help optimize visitor control and streamline the checking process required for Brick and Mortar to function efficiently and safely in the New Normal.
Budiasto Kusuma, President Director of DMMX, explained, "We are optimistic that the Smart Detection solution will help the retail industry and general offices adjust to the return to normalcy while stepping up efforts to improve public safety. We are aware and cautious of the possibility of the second wave. In reducing the extent of human interaction through automation of crowd control and checking functions, the Smart Detection solution can also help minimize communal spread.
The Company sees the deployment headroom of this solution to reach ~10,000 retail points over the next two years particularly for industries that require physical operations, such as the retail industry and general offices. (LM)