Duta Pertiwi to pay dividend Rp 300 per share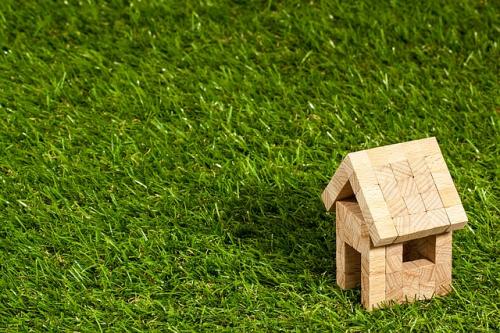 DUTI - PT. Duta Pertiwi Tbk
Rp 3.540
JAKARTA - The Annual General Meeting of Shareholders (AGM) of PT Duta Pertiwi Tbk (DUTI) on Thursday (9/7) approved the distribution of dividends for the 2019 fiscal year. The company will distribute dividends of Rp 555 billion or Rp 300 per share.
The dividend payout ratio is around 50% of DUTI's net profit in 2019 which is amounting to Rp 1.1 trillion.
"The remaining net profit of Rp 545.85 billion will be recorded as retained earnings and the remaining Rp 2 billion will be set aside as reserve funds," said Head of Investor Relations of Duta Pertiwi Christy Grassela, as quoted from Bisnis.
For information, DUTI posted revenue of Rp 385.19 billion in the first quarter of this year, down 25% from Rp 515.02 billion in the same quarter last year. (LM)