Lippo General Insurance will work together with Lifepal to market its insurance products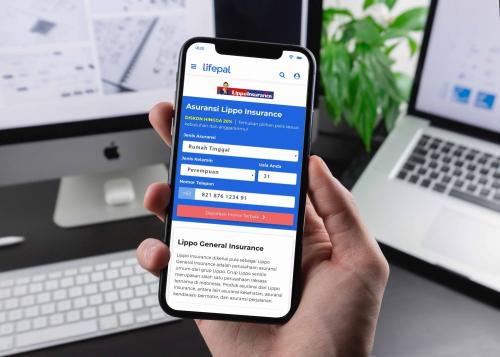 LPPF - PT. Matahari Department Store Tbk
Rp 1.295
JAKARTA. PT Lippo General Insurance Tbk (LPGI), an insurance company owned by the Lippo Group, has partnered with Lifepal to distribute outpatient and inpatient insurance products from LippoInsurance.
Benny Fajarai, Lifepal's Co-Founder, said that the partnership will increase the variety of products offered by Lifepal. "We hope to provide the protection needed by our customers," Fajarai said through an official statement to idnfinancials.com.
According to idnfinancials.com data, LPGI is a company controlled by Lippo Group through PT Inti Anugerah Pratama (IAP) with an ownership percentage of 65.79% and PT Star Pacific Tbk (LPLI) with an ownership percentage of 19.80%.
IAP itself is the representative of John Riady, boss of Lippo Group, in a number of companies. Meanwhile, LPLI is a company engaged in advertising and media, whose shares are controlled by IAP (67.01%) and PT Lippo Securities Tbk (LPPS) (14.41%). (KR/AR)