Google to invest US$10 billion to speed up digitisation in India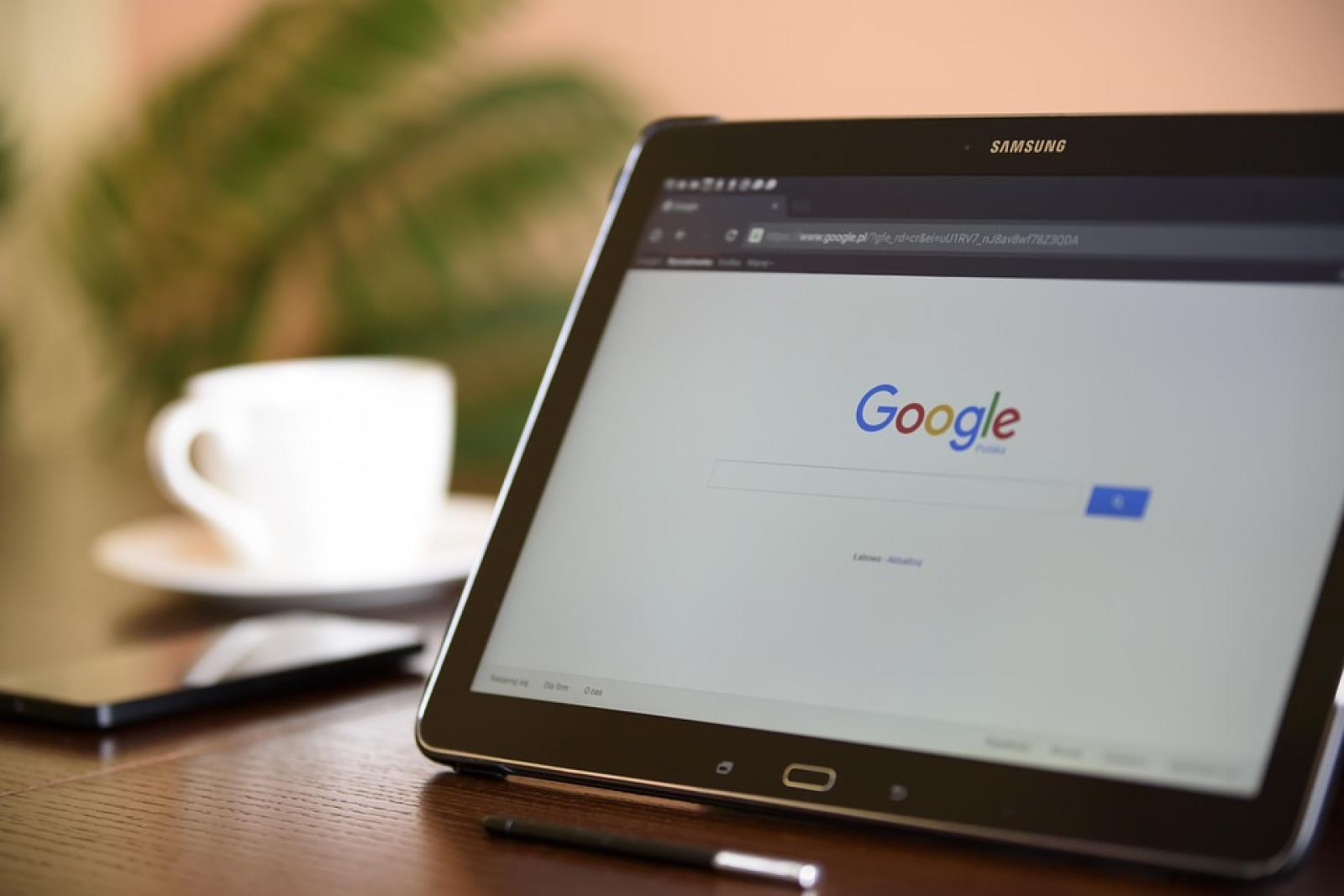 NEW DELHI - Google has pledged to invest US$10 billion in India over the next five to seven years to accelerate digitisation in the country.
"We'll do this through a mix of equity investments, partnerships, and operational, infrastructure and ecosystem investments," Sundar Pichai, CEO of Google's parent company Alphabet Inc, said in an annual Google for India event on Monday (13/7).
"This is a reflection of our confidence in the future of India and its digital economy."
On the same day Mr Pichai also had a call with Indian Prime Minister Narendra Modi, who later tweeted that the two discussed "leveraging the power of technology to transform the lives of India's farmers, youngsters, and entrepreneurs".
In an interview with Reuters, Mr Pichai said the fund is especially focused on expanding the internet "beyond English and other vernacular languages" in India. There are 780 spoken languages in the country—the second-highest in the world after Papua New Guinea.
According to Mr Pichai, Google seeks to boost the growth of the internet in India and focus on other areas such as artificial intelligence and education. The company has already made investments in a number of Indian startups such as delivery app Dunzo and real estate marketplace Commonfloor.
Born in Tamil Nadu, Mr Pichai joined Google in 2004, having graduated from Stanford University in California and the University of Pennsylvania. He replaced Larry Page as Alphabet Inc CEO in 2019. (MS)