Modalku disburses Rp 15.4 trillion in loans in Southeast Asia during first semester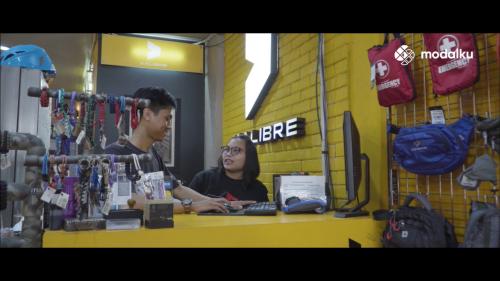 JAKARTA - Modalku Group disbursed Rp 15.4 trillion in operating loans to MSMEs in Indonesia, Singapore, and Malaysia during the first semester (1H) of 2020.
In addition, in the same period the P2P lending platform disbursed loans to more than 2.4 million transactions and posted growth of over 60% since the start of the year.
"2020 is a very challenging year, especially in the second quarter where we started to feel the impact of the COVID-19 pandemic, particularly on MSMEs," Modalku CEO and co-founder Reynold Wijaya said in an official statement received by IDNFinancials.com, Tuesday (14/7).
"To date, Modalku's primary focus remains on supporting MSMEs whose businesses are hit by the pandemic."
The majority of Modalku's borrowers are in the trade sector, both major and retail. So far, the coronavirus (COVID-19) pandemic has caused around 2% of the startup's borrowers to file for restructuring.
"On the principle of responsible lending, we will continue to implement comprehensive selection measures and restructuring programmes and support the health sector through a number of new partnerships in the coming months," Mr Wijaya remarked. (MS)