ICBP to distribute 2019 dividend of Rp 215 per share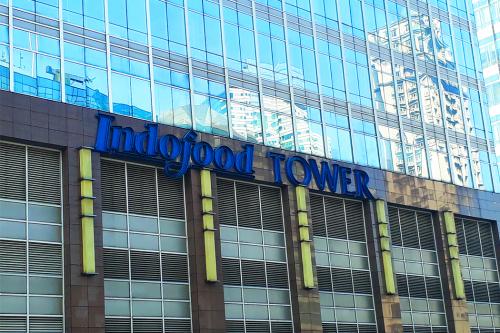 ICBP - PT. Indofood CBP Sukses Makmur Tbk
Rp 9.775
JAKARTA - PT Indofood CBP Sukses Makmur Tbk (ICBP) Annual General Meeting of Shareholders (AGMS) approved the entire agenda of the meeting which was held on Wednesday, July 15, 2020.
One of the agenda of the meeting was the distribution of dividends for the fiscal year 2019. Based on press releases received by IDNFinancials, ICBP decided to distribute a dividend of Rp 215 per share to be paid on August 12, 2020.
Anthoni Salim, President Director and Chief Executive Officer of ICBP said, "I express my appreciation to all stakeholders for the trust and support that has been given. We will maintain the momentum of growth by grasping various opportunities going forward."
Throughout 2019, ICBP posted net sales of Rp 42.30 trillion, up about 10% from the previous year of Rp 38.41 trillion. Net profit also increased 10% on an annual basis from Rp 4.58 trillion to Rp 5.04 trillion. (LM)