BI slashes rates to 4.00%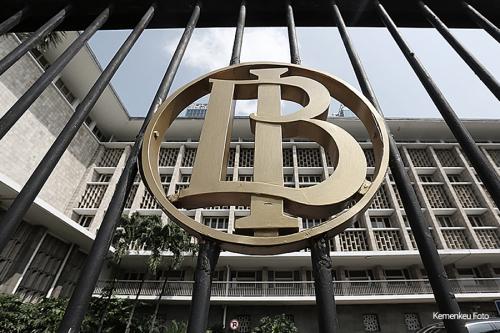 JAKARTA - Bank Indonesia's Board of Governors' Meeting on Thursday (7/16) decided to lower the BI 7-Day Reverse Repo Rate or benchmark interest rate by 25 basis points (bps) to 4.00%.

In addition, BI also lowered the Deposit Facility rate by 25 bps to 3.25% and the Lending Facility rate by 25% to 4.75%.

"This decision is consistent with inflation estimates that remain low, well-maintained external stability, and as a further measure to encourage economic recovery during the COVID-19 pandemic," BI Governor Perry Warjiyo said in a video conference aired on BI's official YouTube channel on Thursday.

According to Mr Warjiyo, the government will continue the policy of stabilising the rupiah exchange rate in accordance with its fundamental values ​​and market mechanisms amid the uncertainties that plague the global economy.

In addition, the central bank will also finance the 2020 State Budget through measurable purchase of government securities from the primary market to finance the healthcare sector, social protection, ministries and government agencies, and local governments to support the National Economic Recovery Programme.
Coordination with the government and the Financial System Stability Committee (KSSK), Mr Warjiyo added, will be strengthened to maintain macroeconomic and financial system stability, including through providing funding for the Indonesian Deposit Insurance Corporation (IDIC) through the repo mechanism and/or government securities purchase.

"Bank Indonesia also continues to accelerate the digitisation of the payment system to accelerate the implementation of the digital economy and finance as part of efforts to restore the economy through collaboration between banks and financial technology companies to expand access of MSMEs and the public to economic and financial services," Mr Warjiyo said. (MS)