DMMX books Rp 220.1 billion in first half revenue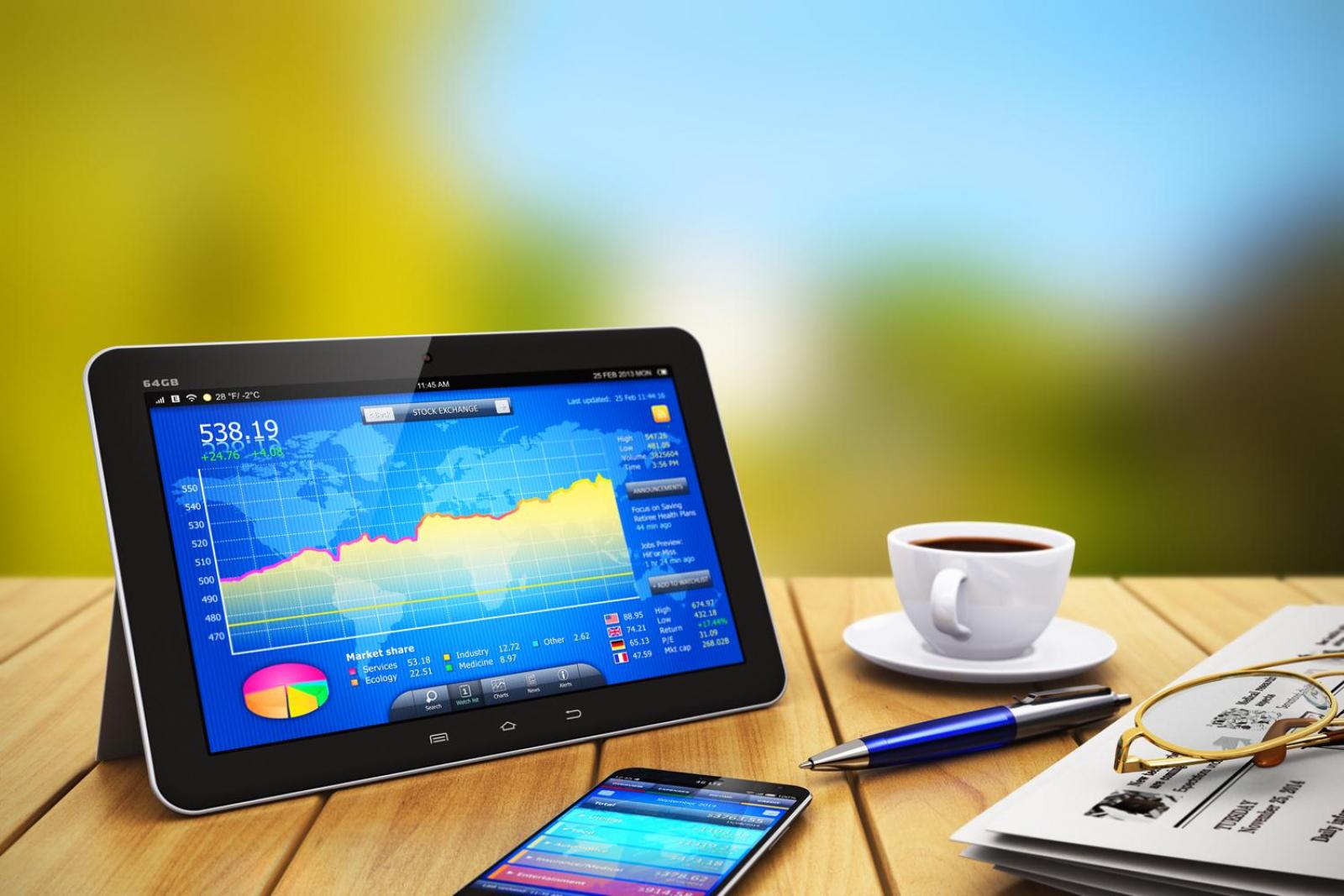 DMMX - PT. Digital Mediatama Maxima Tbk
Rp 725
JAKARTA - PT Digital Mediatama Maxima Tbk (DMMX) recorded revenue growth and net profit in 1H20 at 403% YoY and 464% YoY, to Rp220.1 billion and Rp18.1 billion, respectively. The outstanding financial performance was largely driven by the strong expansion of the cloud advertising and trade marketing segment.
DMMX's digital cloud advertising (Managed Services and Infrastructure as a Services) segment continued to provide strong top-line growth of 84.2% YoY to Rp48.8 billion in 1H20, largely from healthy growth in deployments.
Revenue from the trade marketing segment posted impressive growth of 891% YoY to Rp171.3 billion in 1H20, supported by an increase in the number of members of the Pojok Bayar by 88.0% YoY to 64,918 at the end of June.
The attributable 1H20 net profit grew by 464% YoY to Rp18.1 billion, largely due to organic expansion and evolution from DMMX operations. DMMX maintains a strong financial position with a net cash position of Rp251 billion in 1H20, providing plenty of expansion space to finance the continued screen deployment efforts in 2H20.
For information, in July 2020, DMMX announced plans to deploy ~ 10,000 smart detection points (under the IaaS (Infrastructure as a Service)) business model in the next 2 years to help retail and offices adjust to New Normal. (LM)