BCA's net profit declined by 4.82% YoY in the first half of 2020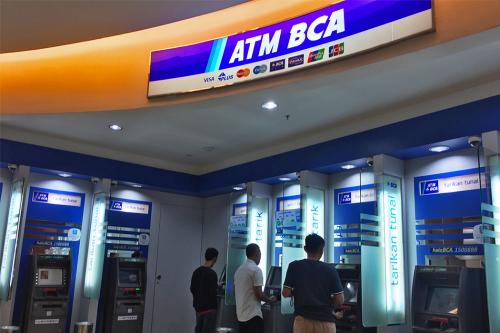 BBCA - PT. Bank Central Asia Tbk
Rp 29.075
JAKARTA. PT Bank Central Asia Tbk (BBCA) or BCA, the bank with the largest market capitalization in Indonesia, recorded a 4.82% decline in its net profit on a year-on-year basis (YoY) to Rp 12.24 trillion in the first half of 2020.
Jahja Setiaatmadja, President Director of BCA, said the decline in net profit was due to slow business activity in a number of sectors during the period of March-June 2020. This was evident from the debt restructuring proposal made by PLN to restructure Rp 115 trillion of its debt during the period of March-June, equivalent to 20% of the company's total loan portfolio.
"As of 30 June 2020, total loans that had been restructured reached Rp 69.3 trillion or 12% of our total loan portfolio," Setiaatmadja explained through an official statement.
In addition, Setiaatmadja added that the decline in profit in the first half of the year was influenced by the cost of provision for impairment of assets, which reached Rp 6.5 trillion. The increase in the provisioning costs is in line with the potential decline in credit quality during the first semester of 2020.
In its financial statement that was just released, BCA's management said that the company's net interest income during the first semester rose by 10.64% YoY to Rp27.25 trillion. This growth was also followed by non-interest operating income which grew by 7.88% to Rp 13.95 trillion. (KR/AR)