MCAS posts 34.6% revenue growth in first half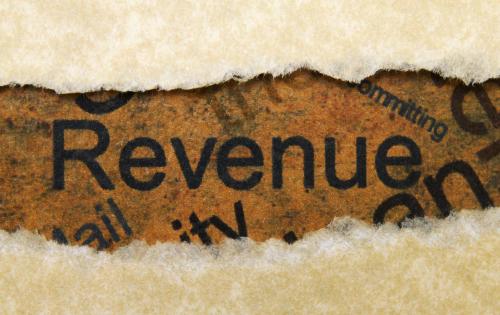 MCAS - PT. M Cash Integrasi Tbk
Rp 2.310
JAKARTA - In the first half of this year,, PT M Cash Integrasi Tbk (MCAS) delivered robust topline growth momentum, despite challenging macro conditions, with revenues growing 44.8% YoY, from Rp4.6 trillion in 1H19 to Rp6.1 trillion in 1H20. This growth is largely attributable to the total number of distribution points growing 96.2% YoY to 184,710 in 1H20 from 94,130 in 1H19.
1H20 gross profit margins came under pressure largely due to slower contribution from an enlarged digital product aggregator segment, given step-up in marketing and promotion efforts to safeguard market share amidst difficult macro conditions.
Based on MCAS release received by IDNFinancials, the largest contribution to revenue in 1H 2020 came from the digital product aggregator segment of Rp 4.18 trillion, up 91.6% yoy. Then, followed by the digital product sales segment of Rp 1.89 trillion, digital cloud advertising Rp 48.8 billion and internet of things Rp 7.1 billion.
Correspondingly, 1H20 attributable net profit fell 41.4% YoY to Rp53.2 billion. MCAS continues to maintain a nimble financial position with a net cash position of Rp281 billion as of 1H20. (LM)