Matahari lost Rp 264.05 billion in Q2 2020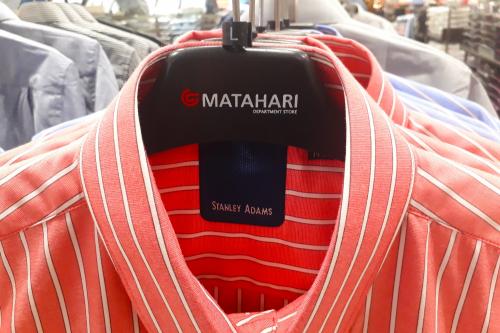 LPPF - PT. Matahari Department Store Tbk
Rp 1.295
JAKARTA. PT Matahari Department Store Tbk (LPPF) lost Rp 264.05 billion in the second quarter (Q2) of 2020, 281% higher than its losses in Q1 2020.
In terms of sales, LPPF stated a massive decline in its gross sales by 83.2% Year on Year (YoY) to Rp 1.22 trillion. Its accumulated gross sales in 1H 2020 also fell by 62.7% YoY to Rp 3.93 trillion.
Terry O'Connor, CEO and Vice President Director of the LPPF, said the decline was mainly caused by the fact that the company had to close a number of outlets.due to COVID-19.
So far, LPPF has closed six of its larger outlets since early 2020.
In order to reduce its losses, LPPF tried to optimize sales through online platforms during 1H 2020. (KR/AR)