Moody's: Credit quality of companies in Indonesia will deteriorate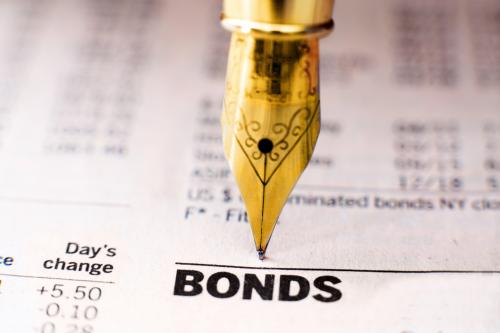 JAKARTA. Moody's Investors Service said the credit quality of companies in Indonesia has the potential to deteriorate, amidst disrupted business activity during the COVID-19 pandemic.
Stephanie Cheong, an analyst for Moody's, said one of the reasons was the sharp decline in the national economy. Other reasons including weakening consumption or purchasing power and weakening commodity prices
"We estimate that the financial matrix of a number of portfolios that we assess, will weaken throughout 2020 until a gradual recovery takes place in 2021," Cheong said through a research report released in late July.
In addition, Cheong also warned that the risk of credit restructuring also increased, due to the fact that 42% percent of bonds denominated in US dollars with high returns, will mature in December 2022. "The biggest risk will be faced by companies in the property and mining sector," Cheong said.
In its research report, Moody's stressed that the Liquidity Stress Indicator (LSI) in Indonesia is still quite high. At the end of June, Indonesia's LSI was at the level of 53.6%. (KR/AR)