Unilever Indonesia scores Rp 21.77 trillion in first half sales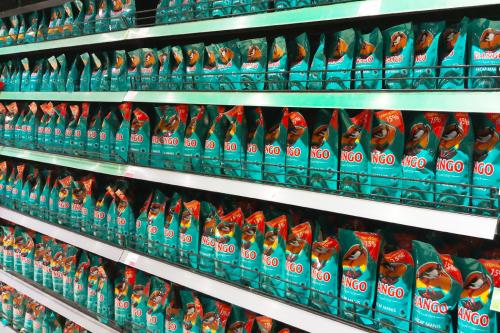 JAKARTA - In the first semester of 2020, PT Unilever Indonesia Tbk (UNVR) recorded net sales of Rp 21.77 trillion, growing 1.5% compared to the same period in the previous year. This sales growth was driven by domestic sales growth of 1.6%.
UNVR has demonstrated the ability to continue to grow in very challenging conditions amid the Covid-19 pandemic with a positive increase in domestic retail sales (without UFS) at 2.4% in the first half of 2020. This growth is driven by very high product categories needed in pandemics such as health hygiene products and food and beverage products.
Hemant Bakshi, President Director of PT Unilever Indonesia, Tbk said "In the midst of a challenging situation like today, our focus is on ensuring the health and safety of employees, responding to the needs of consumers and customers, and continuing to send support to the community or the people of Indonesia."
In the first semester of 2020, UNVR also recorded a net profit of Rp 3.62 trillion. This result is achieved by optimizing steps in several aspects, including listening to and answering the needs of consumers through innovations that are executed nimbly to drive sales and also tighten operational costs.
Hemant said, during the first half of 2020, the company had launched a number of innovations that were very relevant to addressing the needs of consumers in the midst of a pandemic, including Lifebuoy Hand Sanitizer, Sahaja Hygienic Spray, Wipol Disinfectant Spray, and Wipol Surface Disinfecting Wipes. (LM)