International tourists visiting Indonesia hit 20-years low in June 2020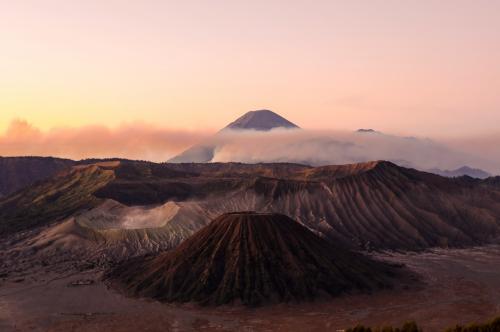 JAKARTA. The number of international tourists (wisman) visiting Indonesia in June 2020 only reached 160,280, the lowest in the last 20 years.
Statistics Indonesia (BPS) said that the number of international tourists in Juni 2020 was 88.82% lower than its figure in June.
According to data compiled by idnfinancials.com, the total number of foreign tourists visiting Indonesia never fell below 200,000 in the last 20 years.
Most of those came from Timor Leste (82,500 or 51.5%), Malaysia (62,800 or 39.2%), China (2,100 thousand or 1.3%, and the remaining 13 thousand from various countries .
Cumulatively, the total number of foreign tourists visiting Indonesia reached 3.09 million since January-June 2020. When compared to the same period last year, the total number of visits dropped by 59.96%. (KR)