MAPI divests all of its MAAT shares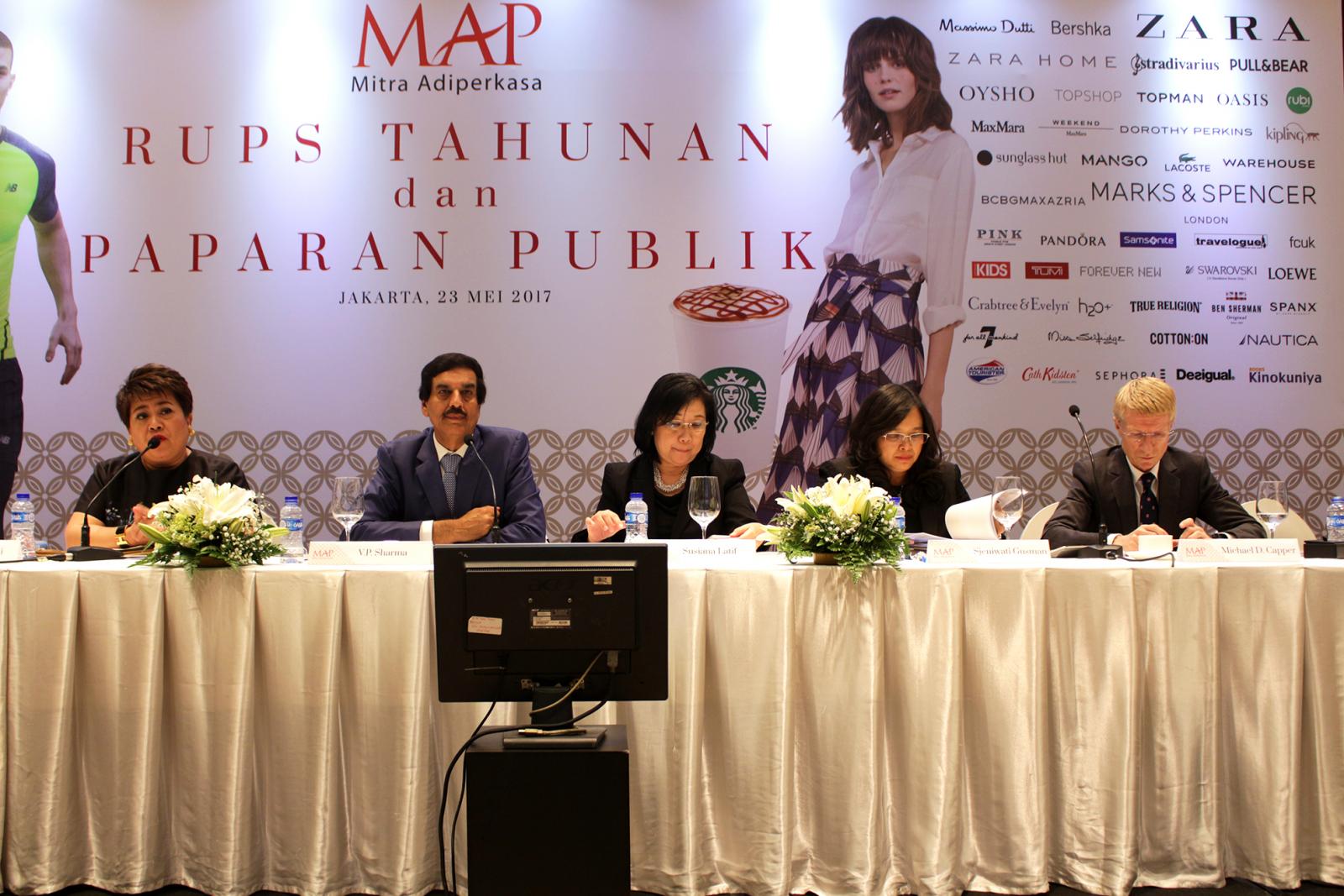 MAPI - PT. Mitra Adiperkasa Tbk
Rp 1.835
JAKARTA. PT Mitra Adiperkasa Tbk (MAPI) divested all of its shares in the Map Active Adiperkasa Ltd. (MAAT), its Thailand-based subsidiary, raising Rp.48.94 billion in the process.
In this transaction, Athletica International Holdings Pte. Ltd. (AIHP) acted as the buyer of those MAAT shares. For the record, AIHP is an affiliate of MAPI. In 2019, PT Map Aktif Adiperkasa Tbk (MAPA), a subsidiary of MAPI, owned 100% of AIHP shares.
In its disclosure, MAPI's management explained that the divestment was carried out as a follow up to the company's restructuring plan.
"The restructuring is expected to provide business synergy between MAPA and its subsidiaries and MAAT, which have similar business activities," explained MAPI's management in its disclosure.
For the record, MAAT recorded a loss of THB 14.05 million in 2019, equivalent to Rp 6.62 billion. (KR/AR)