IPCM starts the phase 2 of its buyback plan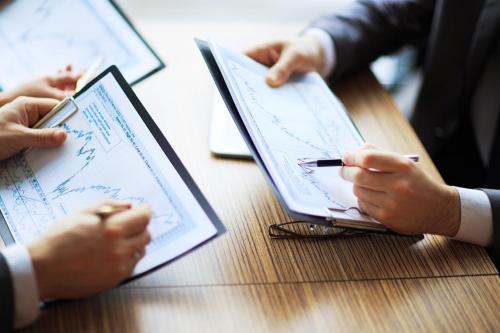 IPCM - PT. Jasa Armada Indonesia Tbk
Rp 230
JAKARTA. PT Jasa Armada Indonesia Tbk (IPCM) has started the second phase of its buyback plan, with a budget of Rp 3 billion.
Eddy Haristiani, Corporate Secretary of IPCM, said that the company planed to pruchase 15 million shares. He also stated that the buyback would not have a significant impact on the company's revenue.
"The impact of the second phase of the buyback on the company's financing costs will be very small and insignificant," Haristiani explained in the company's disclosure.
IPCM said that the maximum price for the buyback was set at Rp 250 per share. The corporate action will take place until 30 September 2020. The company appointed PT BNI Sekuritas to make the transactions through the Indonesia Stock Exchange. (KR/AR)