Medco Power Indonesia recorded net profit growth of 29.38% YoY in 1H 2020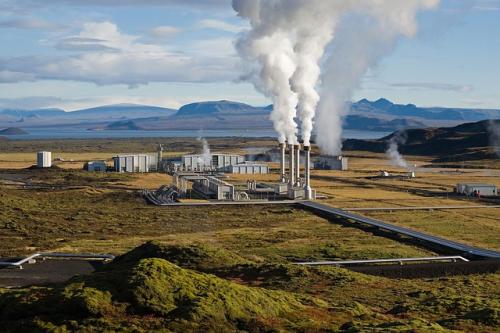 MEDC - PT. Medco Energi Internasional Tbk
Rp 360
JAKARTA. PT Medco Power Indonesia (MPI), a subsidiary of PT Medco Power Internasional Tbk (MEDC), recorded net profit growth of 29.38% Year on Year (YoY) to Rp 72.13 billion in the first semester (1H) of 2020.
This achievement was mainly caused by the fact that the company recorded a revenue growth of 19.4% YoY to Rp 1.6 trillion.
Most of MPI's revenue in 2020 came from its construction business (Rp 569.57 billion). followed by revenue from operation and maintenance services segment (Rp.302.55 billion), power plant (Rp 160.77 billion), and electricity sales (Rp 142.17 billion).
PT Perusahaan Listrik Negara (Persero) or PLN became MPI's largest customer, contributing 71% for its total revenue in 1H 2020. The company's second largest customer was PLN Batam, who contributed 13% of the company's total revenue.
As of the end of 1H 2020, MEDC has a 49% stake in MPI. Meanwhile, 51% of MPI shares are owned by PT Medco Power Internasional, which is also a subsidiary of MEDC. (KR/AR)