JCI ends trading at 5,178.27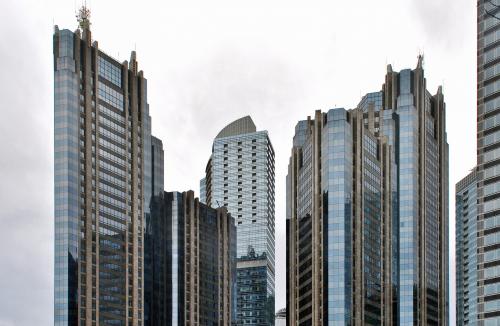 JAKARTA - The Composite Stock Price Index (JC) closed today's trading (6/8) at 5,178.27. The index was observed to gain 51.22 points or 0.99% from the last closing at 5,127.05.
During the day, the index was seen moving between 5,127.10 and 5,187.96. A total of 11.64 billion shares were traded with a total transaction value of Rp 11.09 trillion.
Based on the statistics from IDX, there were 160 stocks weakened, 274 stocks moved flat and 267 stocks rose at the end of trading today (6/8). (LM)