Foreign exchange reserves rise by US$3.4 billion in July 2020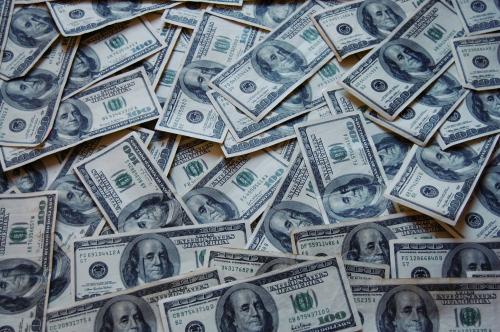 JAKARTA. Indonesia's foreign exchange reserves as of July 2020 were recorded at US$135.1 billion, up from US$131.7 billion in the previous month.
In an official statement, Bank Indonesia (BI) said the increase was due to the issuance of global bonds and the withdrawal of government loans.
The foreign exchange reserves position in July were equivalent to the financing of nine months of import, or 8.6 months of import and payment of government external debt. The figure was also above the international adequacy standard of three months of import.
BI assesses that the foreign exchange reserves were enough to support external resilience as well as maintaining macroeconomic and financial system stability. In addition, the central bank also views that Indonesia's foreign exchange reserves remain adequate, supported by well-maintained economic stability and prospect in line with numerous policy responses to boost economic growth. (AM/MS)