Lippo Insurance will distribute cash dividends of Rp 32.1 billion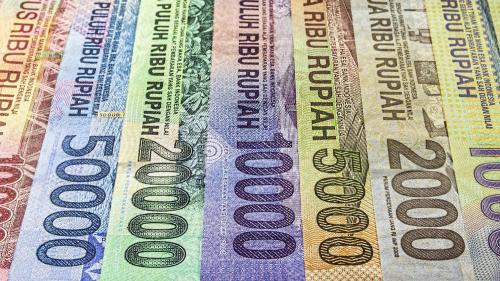 LPGI - PT. Lippo General Insurance Tbk
Rp 3.300
JAKARTA. PT Lippo General Insurance Tbk (LPGI), a subsidiary of Lippo Group engaged in the insurance sector, will distribute cash dividends of Rp 32.1 billion (Rp 214 per share), taken from its net profit in 2019.
This decision was during the shareholders' meeting held last weekend. LPGI's management has decided the cum date for the regular market and negotiated market on 18 August 2020, and 24 August 2020 for the cash market. Dividends will be paid on 9 September 2020.
With a net profit of Rp. 80 billion, LPGI's dividend payout ratio was 40.12%. This is lower than the dividend payout ratio last year (70.97%).
According to idnfinancials.com data, LPGI booked a net profit of Rp 68.69 billion in 2019, recording a growth of 16.47% year on year (YoY).
For the record, LPGI is currently controlled by PT Inti Anugerah Pratama (IAP) with a stake of 65.79%, Other shareholders including PT Star Pacific Tbk (LPLI) (19.80%), and the public (14.41%). IAP and LPLI are companies owned by the Riady family, owner of Lippo Group. (KR/AR)