Residential property sales contract by 25.60% in Q2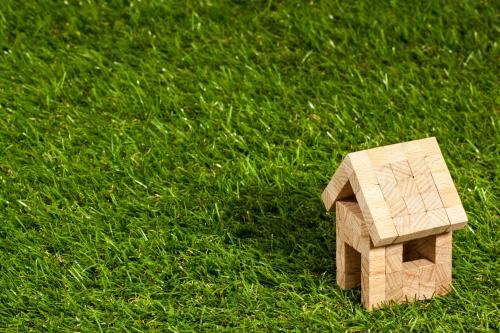 JAKARTA. The growth of the residential property market continued to slow down in the second quarter (Q2) of 2020, with sales contracting by 25.60% year on year (yoy). Bank Indonesia (BI) predicts that the slowdown will continue until Q3.
According to a BI survey, the Residential Property Price Index in Q2 was only recorded at 1.59% yoy, down from 1.68% yoy in Q1. The slowdown is projected to continue in Q3, with growth only reaching 1.19%, said BI in a press release on Wednesday (12/8).
The survey indicates that residential property sales in Q2 contracted by 25.60% yoy, lower than the Q1 contraction of 43.19% yoy. The drop in sales occurred across all housing types.
In addition, the survey also shows that the financing of residential property development was mainly sourced from non-banks, including developers' internal cash which made up 67.67% of the total capital requirements. In terms of consumers, 78.41% of residential property purchases used mortgage facilities. (AM/MS)