UOB Indonesia launches UOB VANPlus mobile app for corporate customers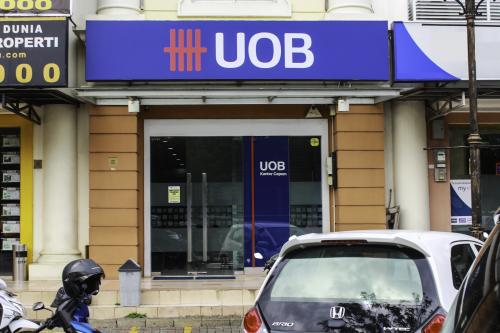 JAKARTA - PT Bank UOB Indonesia has launched a mobile app called UOB VANPlus, aimed at the company's corporate clients to facilitate collections of payments.
According to UOB Indonesia, the app will help to facilitate the invoicing and payment processes between corporate clients and their end customers. It was developed in partnership with fintech company PT Pembayaran Lintas Usaha Sukses.
"With UOB VANPlus, our clients will be able to improve their collection process and eliminate the need for manual and paper-based record keeping," UOB Indonesia Head of Transaction Banking Wong Kartyono said in an official statement received by IDNFinancials.com, Wednesday (12/8).
"This will in turn help our clients to reduce the time taken on administrative tasks and instead focus on improving their productivity and business performance."
The app will allow corporate clients such as schools and property management companies to send invoices digitally and monitor transactions and payments using an online dashboard. In turn, their customers can make payments using the app's e-wallet. (MS)