Bank Permata's net profit declines by 48.48% YoY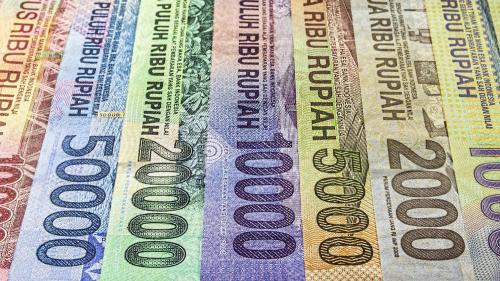 BNLI - PT. Bank Permata Tbk
Rp 1.230
JAKARTA. PT Bank Permata Tbk's (BNLI) net profit declined by 48.48% Year on Year (YoY) to Rp 366.48 billion in the first semester (1H) of 2020, due to the impact of the COVID-19 pandemic in Indonesia.
Ridha D.M. Wirakusumah, Director of BNLI, admitted that the current performance of the banking industry in Indonesia is quite poor. The national economic slowdown, said Wirakusumah, also affected the risk profile of credit portfolios.
"Bangkok Bank, as our new controlling shareholder, is very committed to supporting the growth of Bank Permata's business in the long term," Wirakusumah said in a press release.
During 1H 2020, BNLI recorded an increase in its operating income by 12.66% YoY to Rp 4.13 trillion, according to its financial report. The company's net income margin (NIM) in this period also rose by 30 basis points from the same period last year to 4.5%.
BNLI also said that the COVID-19 pandemic caused BNLI's Gross Non-Performing Loan (NPL) in 1H 2020 to rise to 3.7%. The bank's net NPL also rose to 1.8% in 1H 2020. (KR/AR)