Adi Sarana Armada to release 1.13 billion shares in rights issue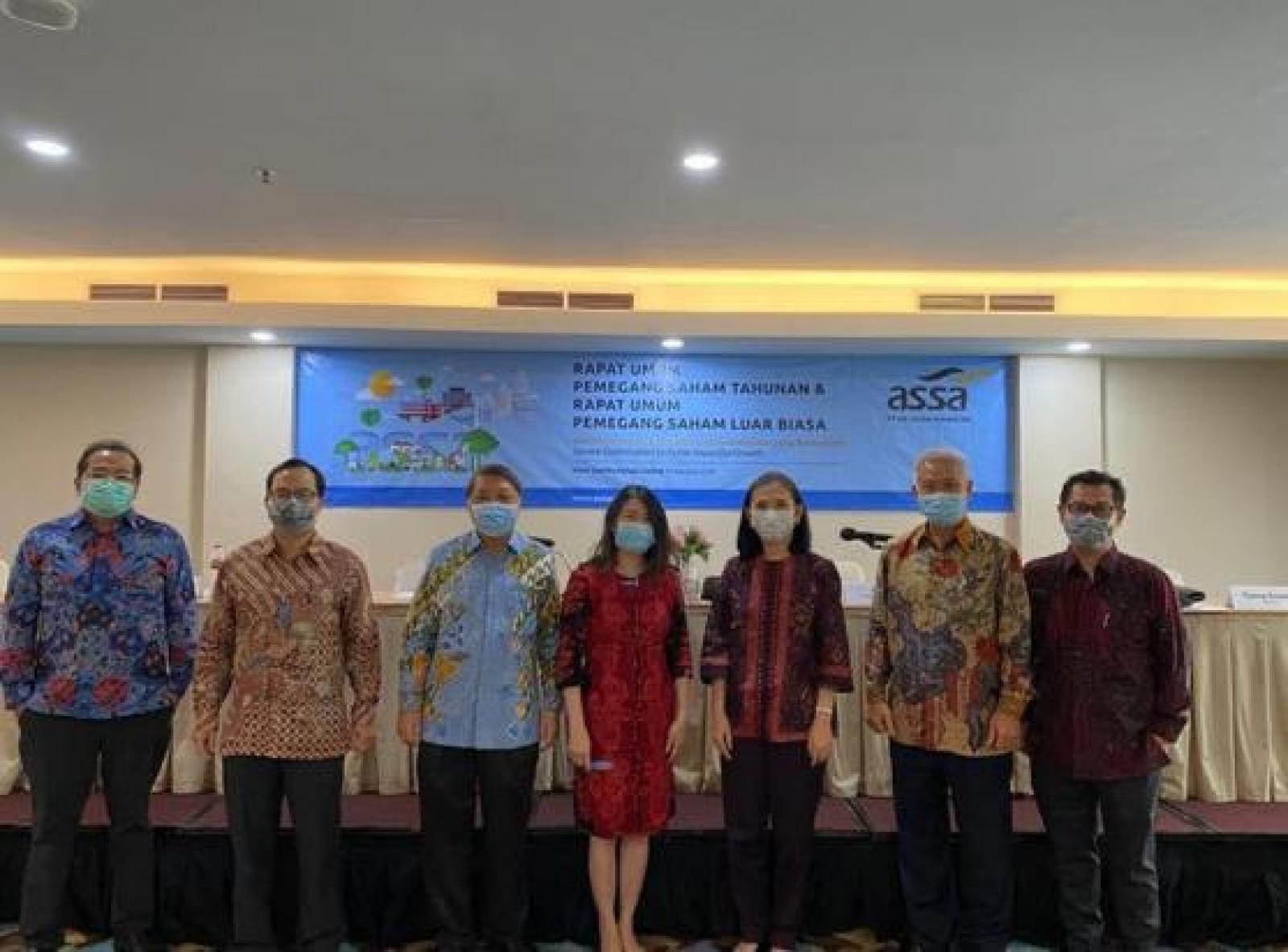 ASSA - PT. Adi Sarana Armada Tbk
Rp 1.120
JAKARTA - PT Adi Sarana Armada Tbk (ASSA) plans to increase its capital through a rights issue.
The plan was approved at an EGM on Wednesday (19/8). In the corporate action, the company will issue as many as 1.13 billion new shares with a nominal value of Rp 100 per share.
"We hope this corporate action can contribute to the increase of the company's operating revenue and asset value so that we can provide more additional values for our shareholders," ASSA President Director Prodjo Sunarjanto said in an official statement received by IDNFinancials.com.
In addition, Mr Sunarjanto added, proceeds from the rights issue will also be used to expand the capacity of the company's courier business through its logistics platforms AnterAja and TitipAja.
Shareholders who do not execute their rights in the rights issue will have their ownership diluted by 25%. The corporate action will be launched as soon as ASA receives an effective statement from the Financial Services Authority (OJK). (MS)