BULL will conduct a buyback of 600 million shares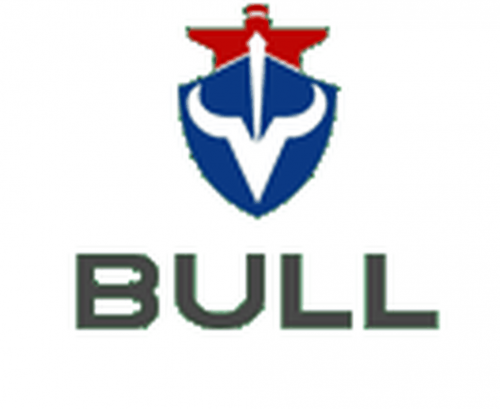 BULL - PT. Buana Lintas Lautan Tbk
Rp 314
JAKARTA - PT Buana Lintas Laut Tbk (BULL) will buy back 600 million of its shares with a budget of Rp 270 billion. This corporate action will be conducted for the next three months.
Krisnanto Tedjaprawira, Corporate Secretary of PT Buana Lintas Lautan Tbk (BULL), said that the maximum purchase price was set at Rp 450 per share. "The plan is that the number of shares to be bought back will not exceed 20% of the company's total paid-up capital," he said in the company's disclosure published on Monday (25/8).
According to him, the corporate action would not have a negative impact on the company's activities and revenues.
The buyback transaction will be carried out through the Indonesia Stock Exchange (IDX) on the regular or negotiations market, with PT Danatama Makmur Sekuritas appointed as intermediary. (LK/AR)