BI extends order period for Independence Day commemorative banknote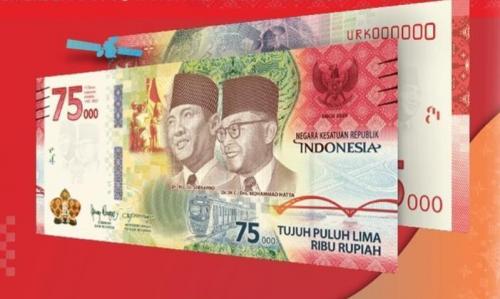 JAKARTA - Bank Indonesia has extended the order period for the commemorative banknote issued to celebrate the 75th anniversary of Indonesia's Independence Day until September 30, 2020, said BI Executive Director of Communications Onny Widjanarko on Thursday (27/8).
According to Mr Widjanarko, BI has increased the daily quota for the commemorative banknote's individual exchange platform on the central bank's website. "Those who have not obtained the commemorative banknote can place an order until September 30," he said.
The exchange quota, he said, has been increased in responste to the high demand for the banknote since its introduction on August 17.
Individuals seeking to order the commemorative banknote must be an Indonesian citizen with a valid national identity card, with each identity card only valid for one banknote. (LK/MS)