Government must provide solutions for education during COVID-19, says House Speaker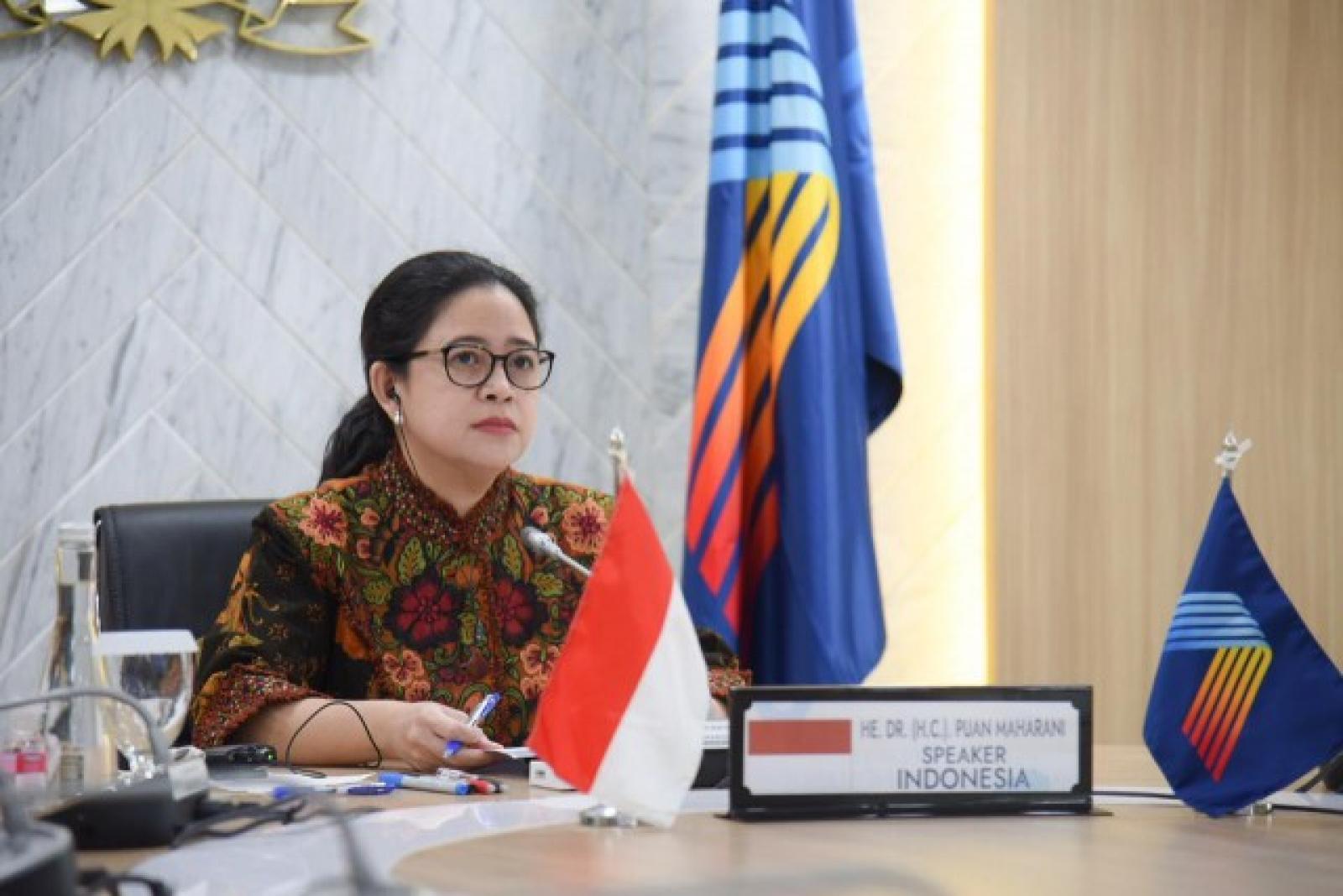 JAKARTA - The government must be seriously formulating education policy during the coronavirus (COVID-19) pandemic in order to provide solutions for students, said House Speaker Puan Maharani.
According to the Indonesian Democratic Party-Struggle (PDI-P) politician, the government must prepare accurate data on students affected by the pandemic in order to ensure their right to education.
"Accurata data will serve as the foundation to distance learning policy and provide the appropriate assistance," Ms Maharani said in an official statement as quoted from Antara, Thursday (27/8).
In addition, Ms Maharani also highlights the distance learning process, which requires students to have additional facilities such as internet access.
"Students in Indonesia need internet access, data packages, and phone credit, but not all of them have internet access due to limitations," she said.
The House of Representatives, Ms Maharani said, expect the government to make adjustments to the national education system during the state of emergency caused by the pandemic and use the School Operational Assistance funds to ensure students have internet access.
"Education is a right of every child that must be fulfilled for the future of this country and its nations," she said. (MS)