LINK extends the contract to use PLN poles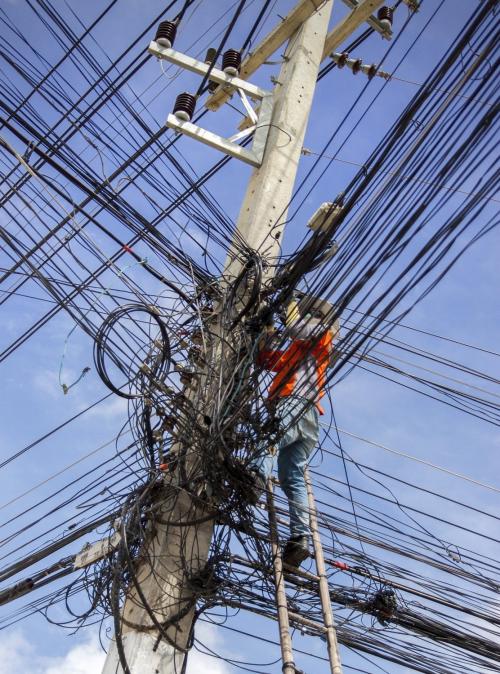 JAKARTA - PT Link Net Tbk. (LINK), the operator of First Media, has extended its contract with PT Indonesia Comnets Plus (ICON +), a subsidiary of PT PLN (Persero) to use PLN poles. This was conveyed by Johannes, the Corporate Secretary of PT Link Net Tbk (LINK) in a disclosure.
He stated that the contract was extended until June 2022, including a 6-month grace period. The poles, he said, are used as a place to put the devices for Link Net network.
"The signing of the extension cannot be separated from the intensive efforts and coordination between the company and the Ministry of BUMN," he said. (LK/AR)