BI survey: Consumer Confidence Index improves in August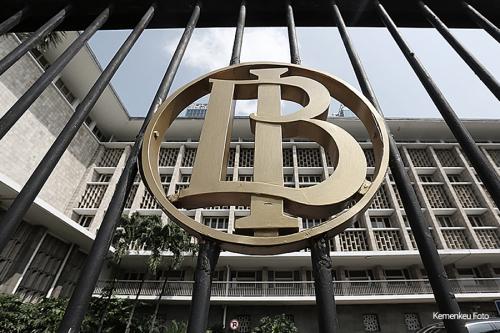 JAKARTA - Bank Indonesia's (BI) Consumer Survey showed that the Consumer Confidence Index (CCI) was at 86.9 points in August 2020, higher than 86.2 points in July.
According to BI Executive Director of Communications Onny Widjanarko, this reflects consumer confidence in Indonesia's improving economic condition, although the number was still in the pessimistic zone (<100). "Consumer confidence strengthened among respondents who spend Rp 2 million-4 million per month and respondents in the age range of 20-50," he said in a press release on Thursday (8/9).
According to Mr Widjanarko, improving consumer confidence is supported by consumers' perception regarding current conditions with higher confidence in income, job availability, and purchase of durable goods.
"Consumer expectation in the economic prospect until the next six months remain quite optimistic, although it is still lightly lower compared to the previous month," he said. (LK/MS)