COVID-19 may cause demand in property sector to decline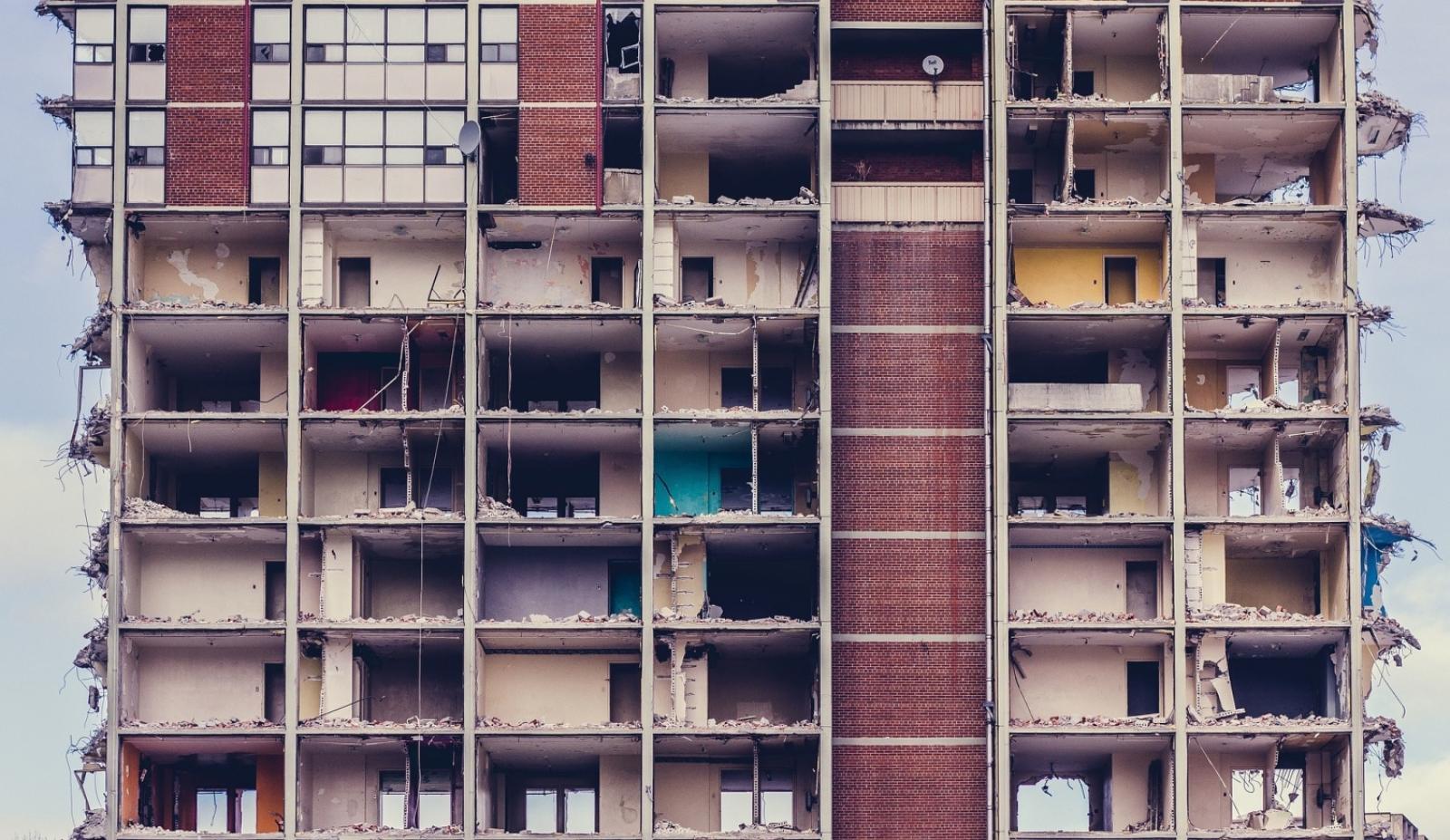 APLN - PT. Agung Podomoro Land Tbk
Rp 145
JAKARTA. Moody's Investors Service said the COVID-19 pandemic may cause demand in the property sector in Indonesia plummet over the next 6-12 months.
Jacintha Poh, Vice President Senior Credit Officer at Moody's, said that weak retail sales will also cause occupancy rate to decline. "Oversupply in the office leasing segment continues, and sales of industrial estate continue to decline as many companies choose to reduce their capital expenditures," Poh said in a research report.
Poh added that the marketing sales of all public companies on Moody's rating list will experience a decline of around 25% by the end of 2020. This decline was also caused by changes in the standards for Financial Accounting Standards (PSAK) 72 and 73.
Moody's also revealed that the liquidity of most property companies in Indonesia will weaken over the next 12 months, due to a decrease in cash flow and higher debt.
For example, PT Alam Sutera Realty Tbk (ASRI) and PT Agung Podomoro Land Tbk (APLN) have an increased risk of default due to poor cash flow. (KR/AR)